Biodanza Classes
Mondays 19:15 – 21:15 Berlin Schöneberg
Starting 24th February 2020 onwards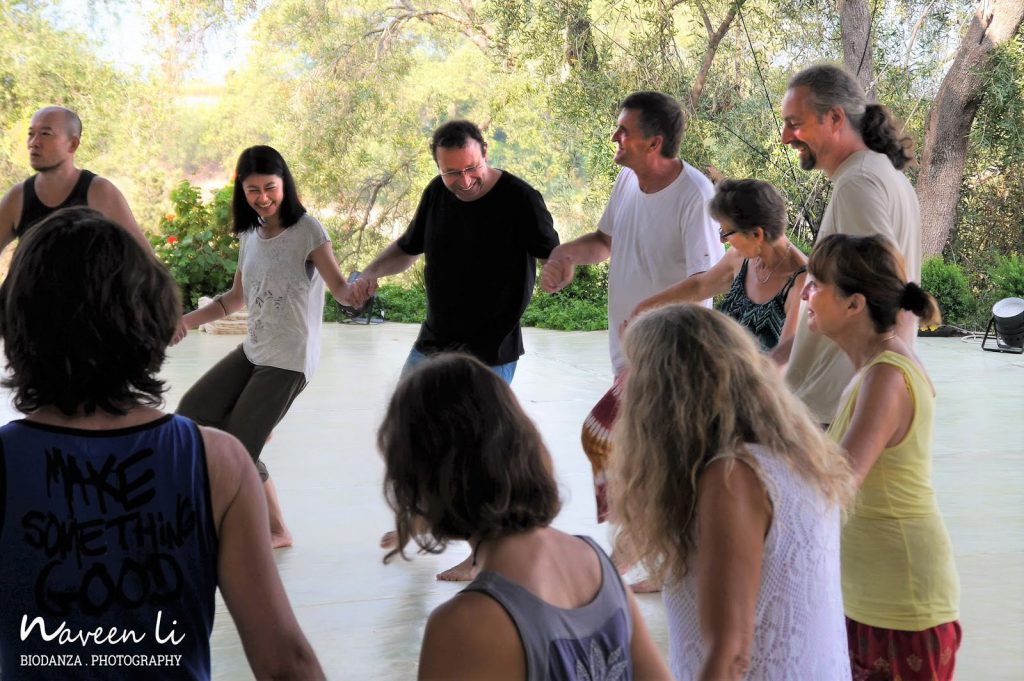 Biodanza is creative, expressive dance that fuses music, your authentic movement and heartfelt emotions to create a safe space where you can
explore, expand and embrace the many potentials inside of you with the
power of the group.
Biodanza promotes and strengthens the healing powers that arise from our dances. It helps us opening to the joy, love, tenderness, affection, and nourishment available from intimate human interaction on all levels:
emotional, physical and spiritual.
No dance experience is necessary to join in – you start immediately!.
Venue: Neuraum – Center for Dance & Therapy
Kolonnenstr. 3 / Herbertstraße, 10827 Berlin-Schöneberg, ground floor
1 minute walk from the S-Bahn station. Julius-Leber-bridge.
(Note: Entrance is via Herbertstraße!)
Price: 15 Euro per evening

Registration:
info@biodanza-naveen.com
0157 5733 4056
I am happy to answer any questions about the classes!