"Joy of Dancing"
4 – 6 July 2023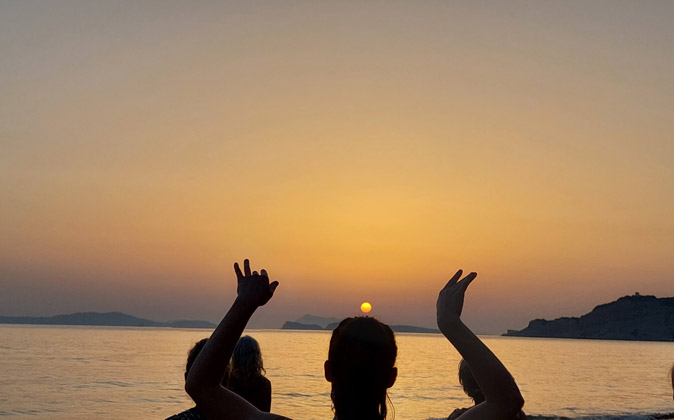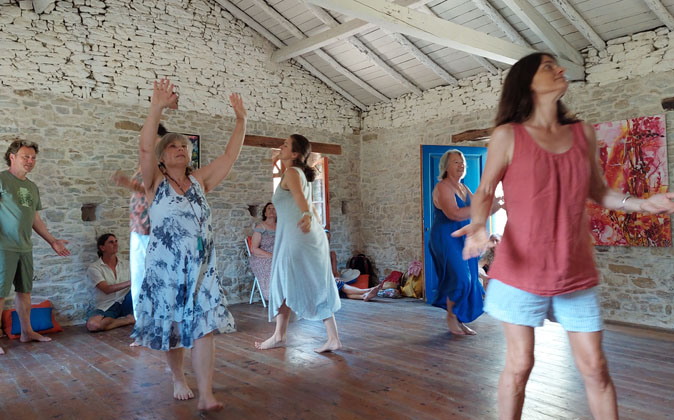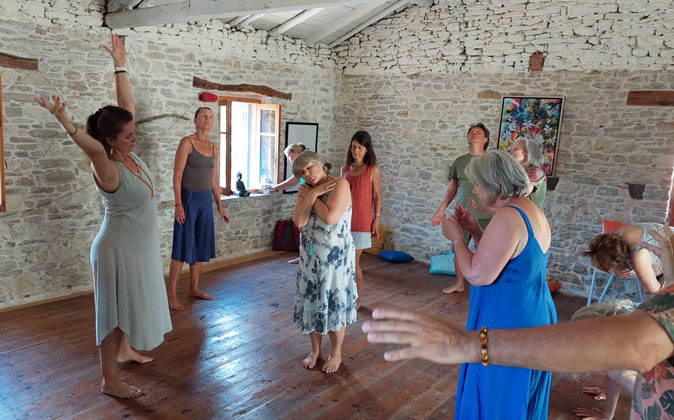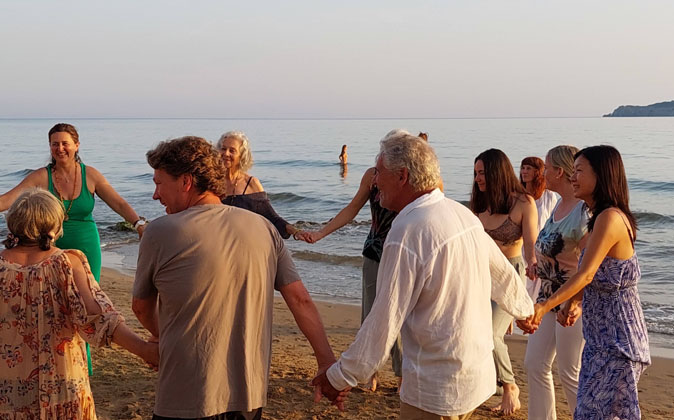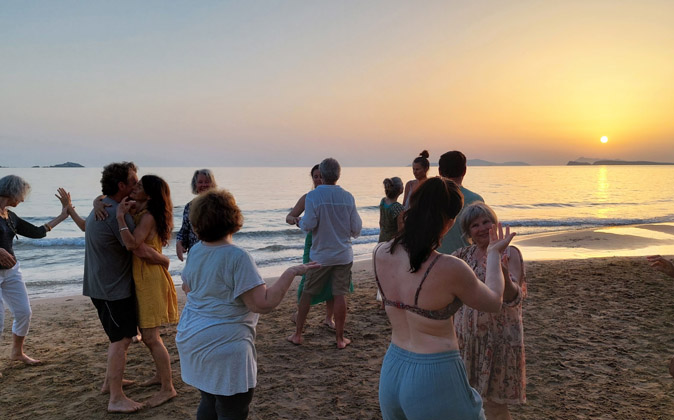 This is a fantastic chance to take a few days off for your body, mind and soul!
With music, movement and encounters, we leave the daily grind behind, release stagnant energies and get back into the flow of life.
Once a day, there is a Biodanza session. In addition to the dance sessions, there are plenty of opportunities to swim, hike, relax and unwind.
Biodanza – dance of life – is a holistic system of integration and development of human potential. It is for women and men of all ages; no previous experience is necessary, just the joy of movement and encounter.
Place: Arillas, in Corfu, Greece (click on them for more information)
Where and When: Ouranos Club. From 4 to 6 July, daily from 12:15 to approx. 14:15.
Workshop fee: €90. Please note that meals, travel and accommodation are not included in the workshop fee.
Registration: info@biodanza-naveen.com, Mobile/Whatsapp/Signal/Line: +49 157 5733 4056
I will be happy to answer any questions about the workshop!
Facilitator: Naveen Li