The beautiful beach of Arillas is extending on 2 kilometres and has golden sand and is situated at a distance of about 40 kilometres from the capital of the island of Corfu as well as from the airport and the port. This fine beach is lying between two small peninsulas which are forming a protecting wall against the strong winds that sometimes blow on the island.

Arillas beach is distinctive in that it seems to change shape, according to the prevailing wind and currents. A north wind tends to pile sand on the beach which can 'grow' by two meters daily, while a southern wind does the opposite. The water at the Blue Flag the beach is very shallow and the sea bottom is flat and sandy making it the ideal place for children. On the beach you can also hire sun beds and umbrellas. Frogs croak merrily in the reed-filled rivulet behind the beach of the resort, while the barren rocky islets of Kravia, Gineka and Sikia out to sea are yet more on the list of places claiming to be the petrified remains of Odysseus's ship.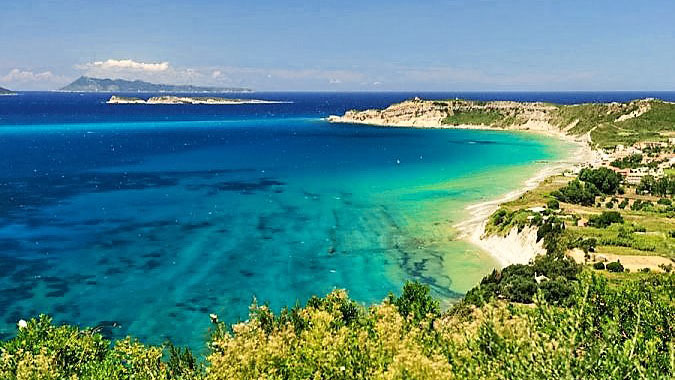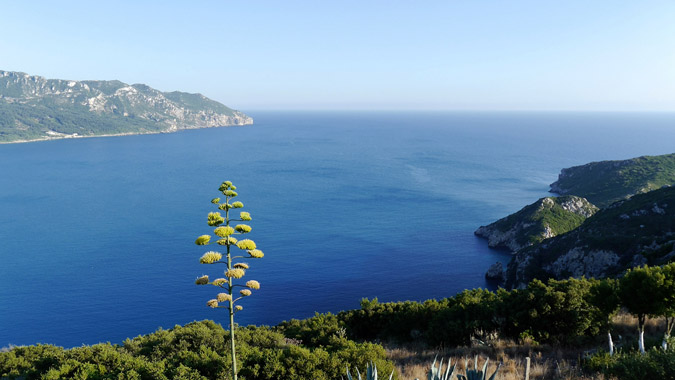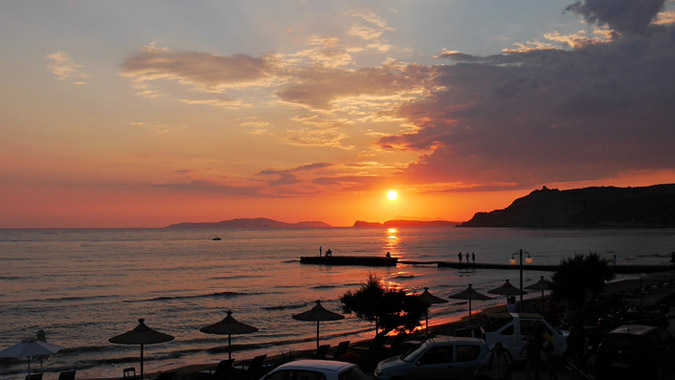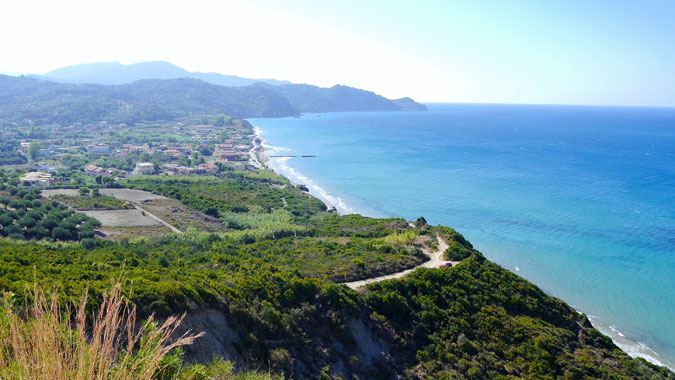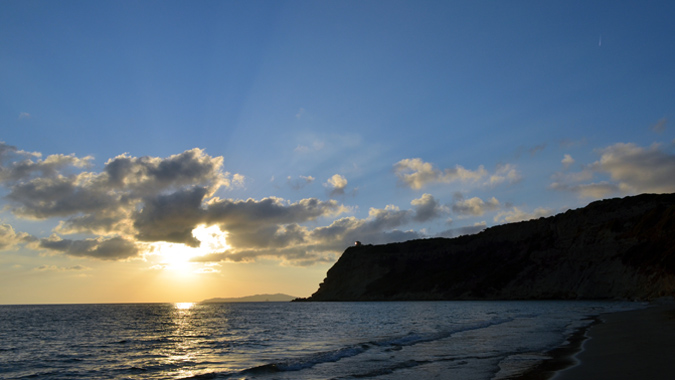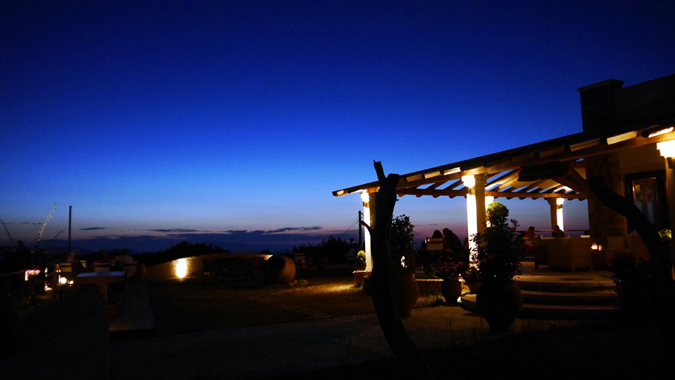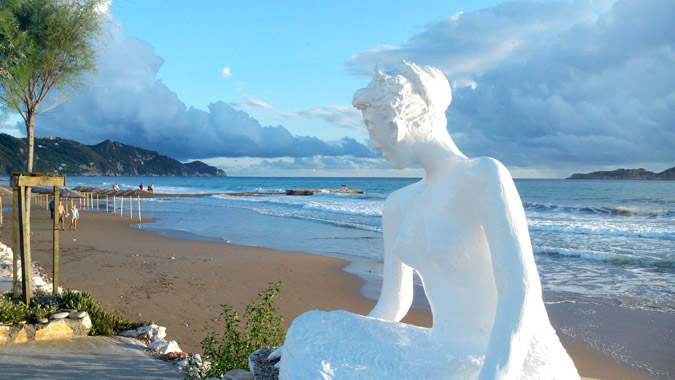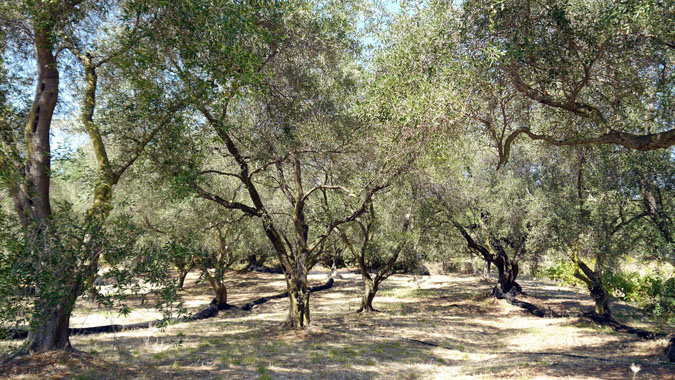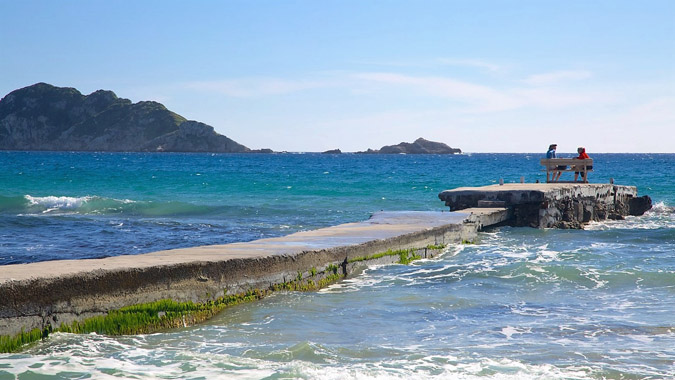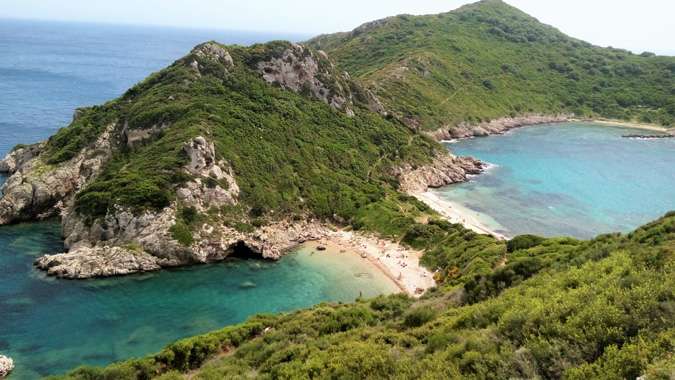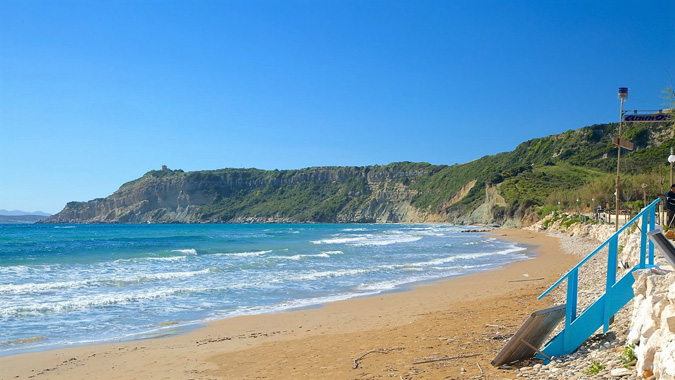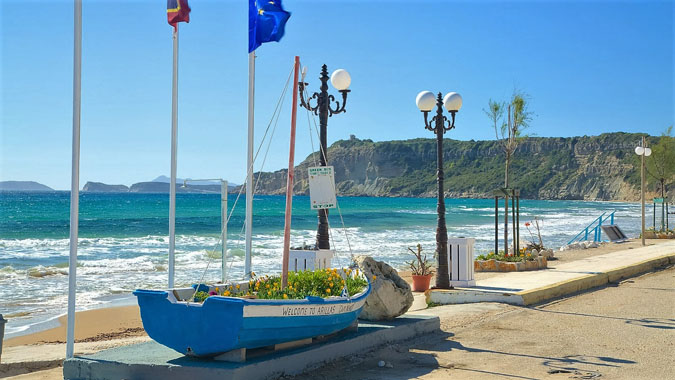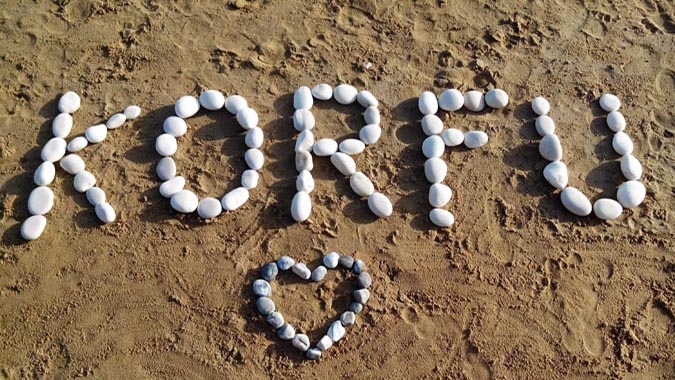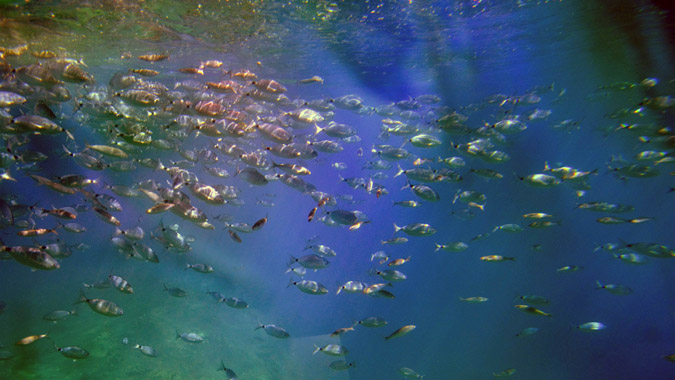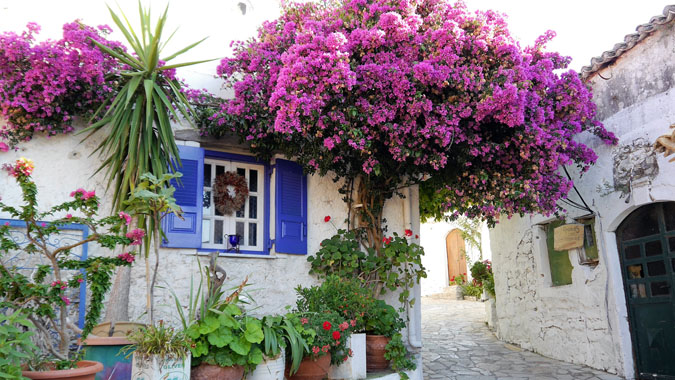 Holidays in Arillas can enjoy several neighbouring beaches within walking distance like Agios Stefanos beach to the north, over a mile long and offering both shallow, flashing blue water, safe for children and also the Afionas pebbly beach just on the other side of a small stream.
For a longer walk to the south of Arillas resort is Agios Georgios (North) beach, which boasts a sweeping golden bay between headlands, famous for its cold and crystal water. Windsurfing, sailing and waterskiing are other holiday activities, this resort provides, which really advance the simple pleasures of the beach.
If you get a feel of dancing biodanza here and like it, come and join us! Register now