Dance Your Tarot
This workshop combines two systems: Tarot and Biodanza – to experience the wisdom of cards through music and dance beyond our intellectual minds.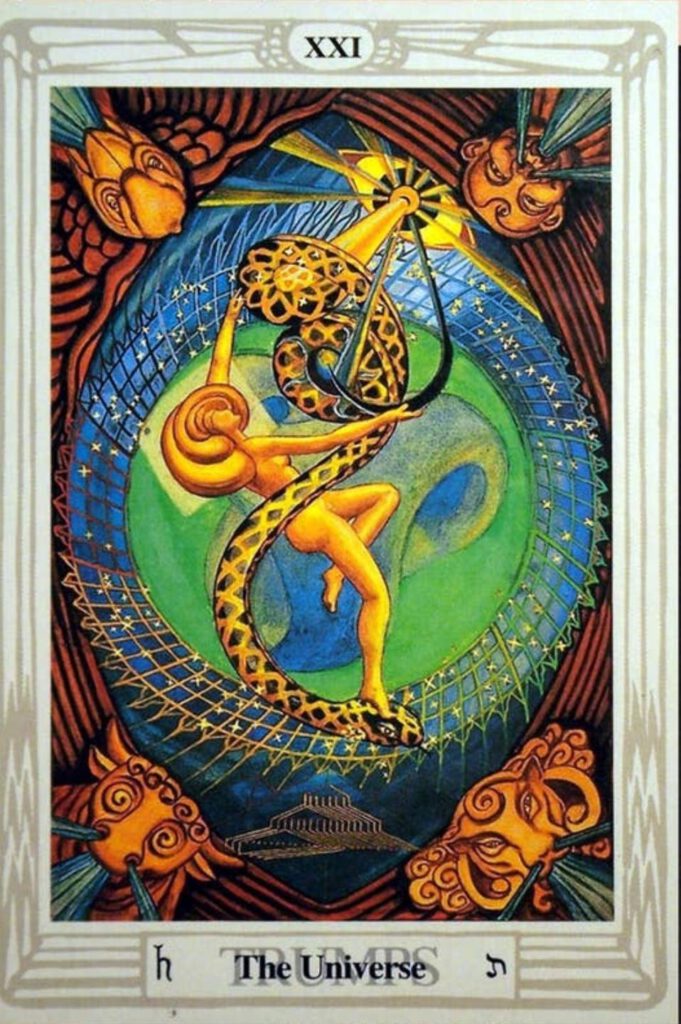 The tarot reflects the nature of life. It helps us interpret what is going on physically, mentally, emotionally, and spiritually. The wisdom of tarot cards helps you understand more of yourself and your world and promotes conscious decision-making.
Biodanza is a holistic method developed in South America and has grown over 50 years. It is a beautiful time spent together, using music, movement, and human encounter to discover more ways to move effectively and joyfully, learning to flow along our life adventure.
Dancing, gestures, and music are universal languages and therefore enable us to access the essence of what it means to be human. By experiencing Tarot archetypes physically and emotionally, we can go beyond the mental understanding and tap into the energy source of life.
Each class is unique as it carries the collective energy of the attendees and the cards pulled. Embrace your quest. You will be dancing to your own resolution!
Venue: Ouranos Club, Arillas, Corfu
Time: every Wednesday, 10:30 – ca 11:45, from May 10th to Oct 20th, 2023
Please reserve your spot: Whatsapp or Signal +49 157 5733 4056