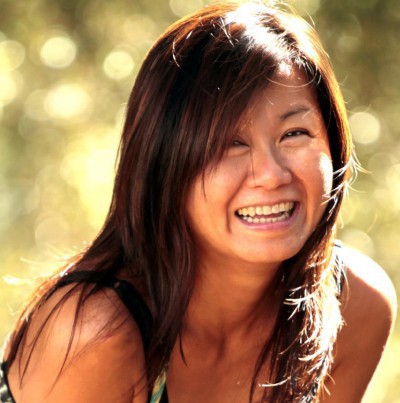 My Name is Naveen Li. I have been on the spiritual and healing path for 30 years. Born and educated in Taiwan, where I worked as a psychologist at first.  I then spent the following 20 years exploring meditation, bodywork, movement, tarot, channelling, and therapy and received extensive training in these fields.
In 2001 I settled in Germany, where I got to know Gabriella Roth's 5 Rhythms. Although her work greatly enriched my understanding of life, I was still looking for a deeper connection.
In 2006 I finally discovered Biodanza, which initiated my journey of integrating rhythmic movement and emotional expression. Music, dance, and warm interpersonal connections activate the body, stimulate creativity, and gradually dissolve the armour around the heart, so love can be experienced and flow naturally! After years of searching, I found the answer in Biodanza "Love" heals everything.
Since 2011, I have been leading Biodanza sessions and workshops in Germany, Taiwan, and Greece. My vision is to awaken the power of the soul via Biodanza – the Magnificent Healing Art (Ars Magna ), live a life with a celebrating spirit and claim the dignity of being human.
Biodanza has transformed my life in the most beautiful and magical ways, and it has the potential to also transform yours. My journey has brought me to integrate the East and the West, the inner and the outer, the depths and the peaks of what it means to be human, and it is my joy and my privilege to share this understanding and energy with you.
Training: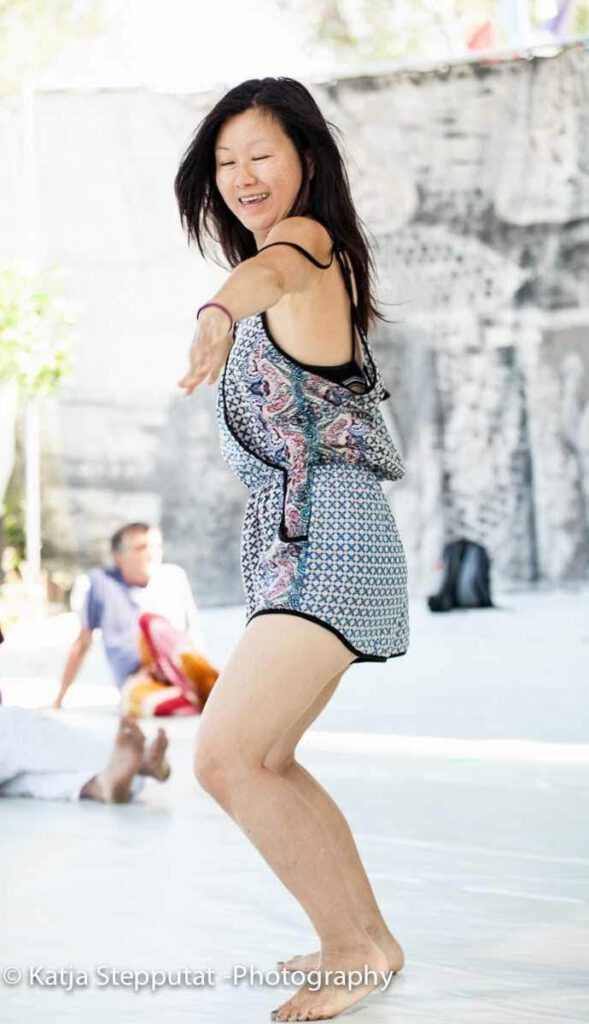 Biodanza® Facilitator & Didacta
Women's Temple Group Leadership Training with Chameli Ardagh
5 Rhythms Dance
Re-Evaluation Co-Counselling
Meditation Leader Training
Encounter Training
Intuitive Tarot Reading
Channeling Training
Energy Reading & Healing Training
Ayurvedic Yoga Massage Training
Rebalancing/Rolfing Training
Reiki Master
Craniosacral Balancing
Biodanza Further Trainings:
The Tree of Desires, with Silvia Eick, Brazil
Tarot Archetypes in Biodanza with Silvia Eick, Brazil
Sexuality, Eroticism and Love, with Veronica Toro and Raul Terren, Argentina

Biodanza and Neoschmanism, with Augusto Madalena, Spain
European IBF Didactic Training 2018-2019, Bologna, Italy & Lisbon Portugal
Biodanza in Companies and Organizations, with Hubertus Scheidlberger, Austria
The poetry of Instinct – 4 Animals and 4 Elements, with Antonio Sarpe, Portugal
Deepening of the Progressivity and 5 Lines of Vivencia of Biodanza, with Antonio Sarpe, Portugal
Biodanza as part of the personal development process, with Antonio Sarpe, Portugal