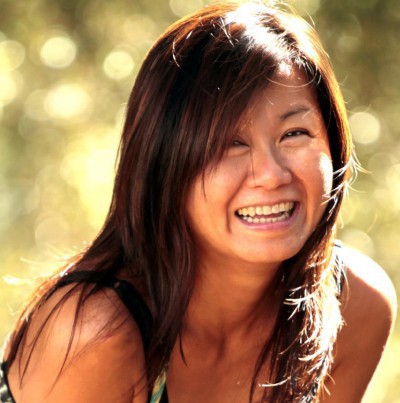 Born and raised in Taiwan. After earning my degree in psychology, I lived in India for some years. There I recieved extensive training in the fields of bodywork, energy work, various therapies and meditation.
Before I moved to Germany in 2001, I worked as a psychologist and bodyworker in groups of humanistic therapy in Taiwan.
I first started dancing Biodanza in 2006. In 2008 I took the dive and started a 3-year intensive training to become a teacher in Freiburg Germany.
My dance practice is mainly inspired by Biodanza, 5 Rhythms dance, Meditation and Singing. Dance and music have always been part of my life. I love to let the music move me and dance my vitality, tenderness and silence.
I have been teaching Biodanza since 2011 in Germany, Taiwan and Greece. My biodanza classes are dedicated to creating a safe and welcoming space for others to express, discover and transform.

To bring joy and love through artistic expression into everyday life and to live it is what currently inspires me above all things.
Trainings: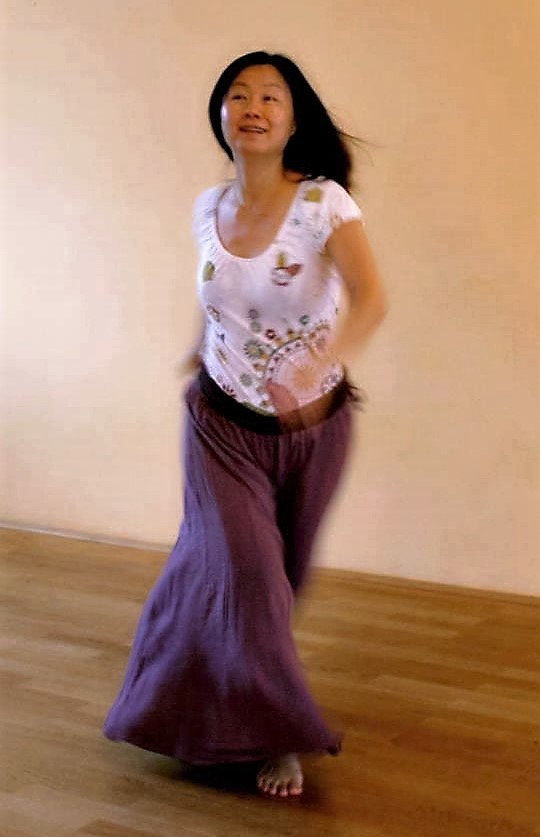 Biodanza® Facilitator & Didacta
Women's Temple Group Leadership Training with Chameli Ardagh, Awakening Women Institute
5 Rhythms Dance
Re-Evaluation Co-Counselling
Meditation Leader Training
Encounter Training, Humaniversity
Energy Reading & Healing Training
Ayurvedic Yoga Massage Training
Rebalancing/Rolfing Training
Reiki Master
Craniosacral Balancing
Biodanza Further Trainings:
Biodanza in Companies and Organizations, with Hubertus Scheidlberger
The poetry of Instinct – 4 Animals and 4 Elements, with Antonio Sarpe
Deepening of the Progressivity and 5 Lines of Vivencia of Biodanza, with Antonio Sarpe
Biodanza as part of the personal development process, with Antonio Sarpe
European IBF Didactic Training 2018-2019, Bologna & Lisbon