"Dancing between Heaven & Earth"
27 – 31 August 2023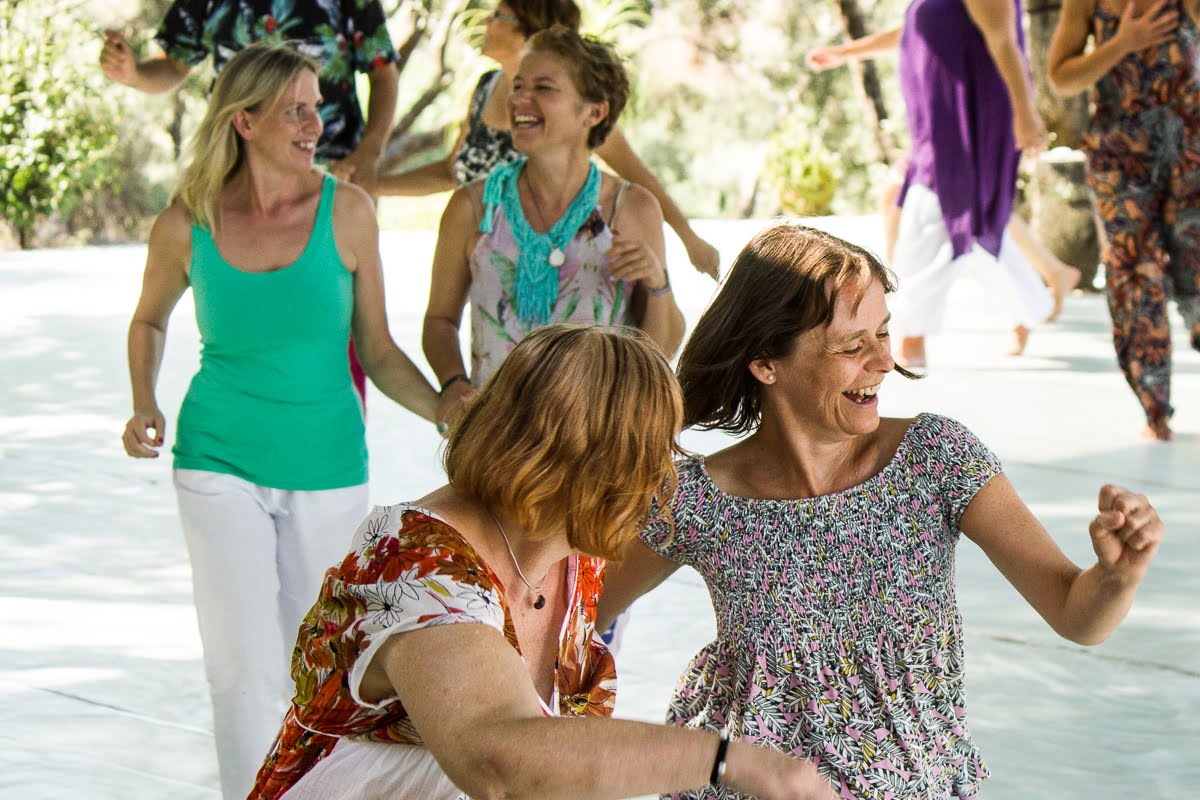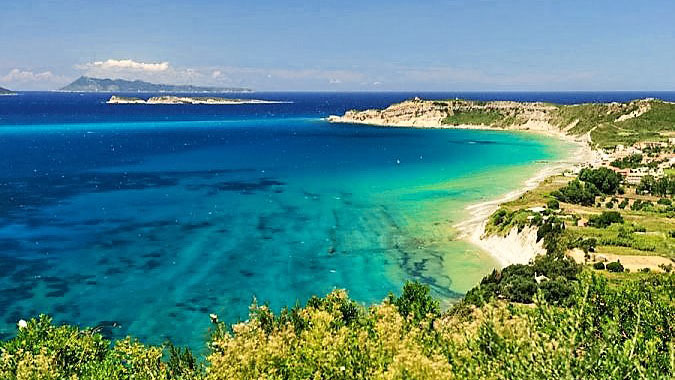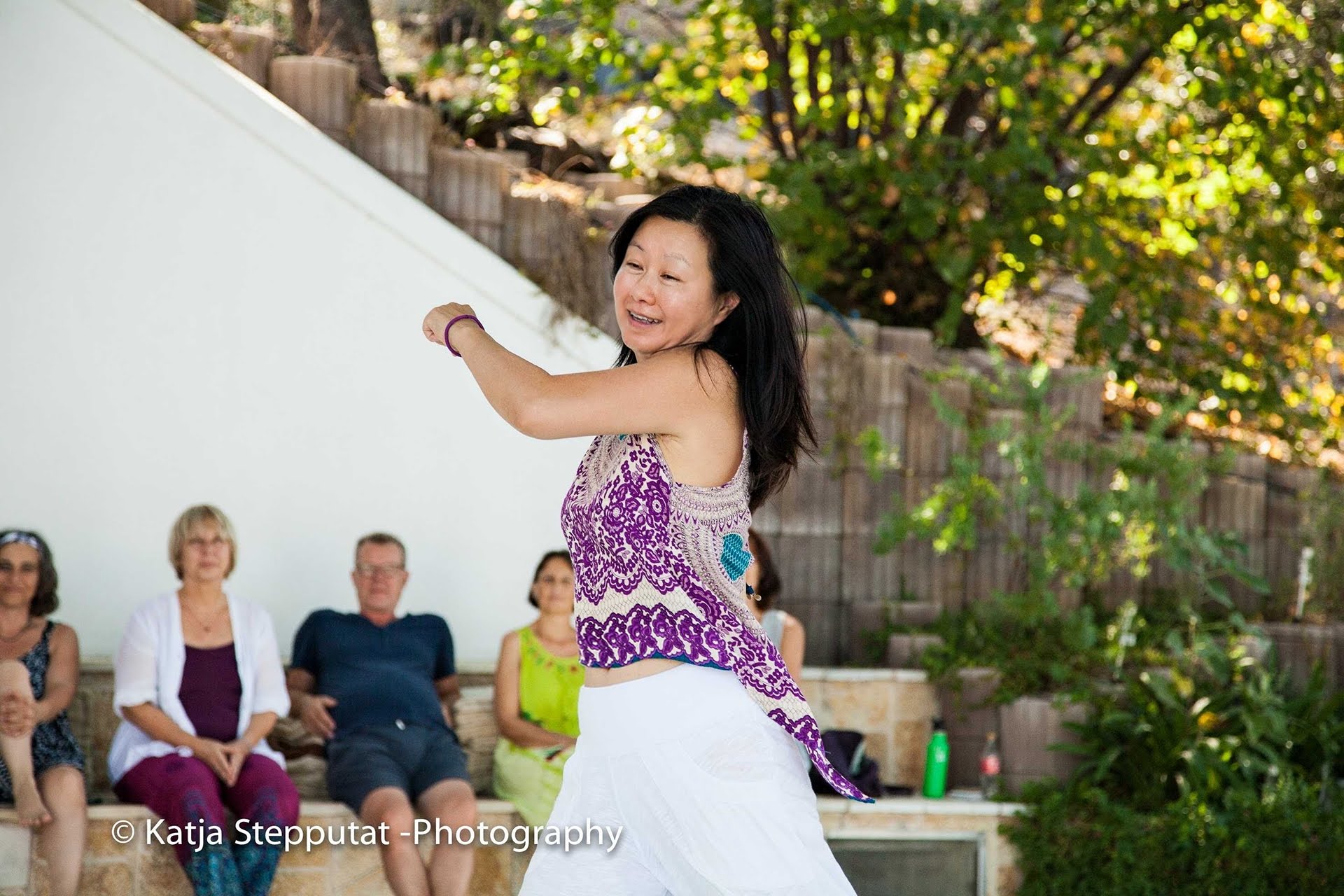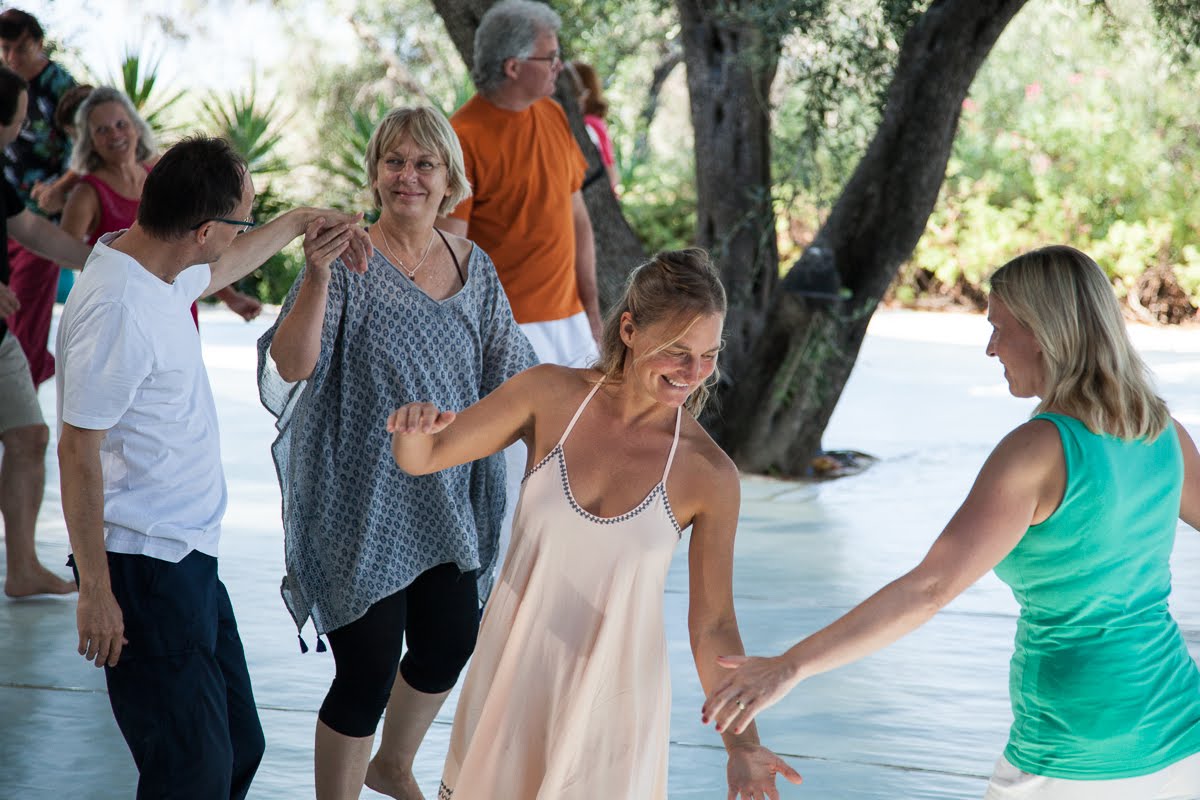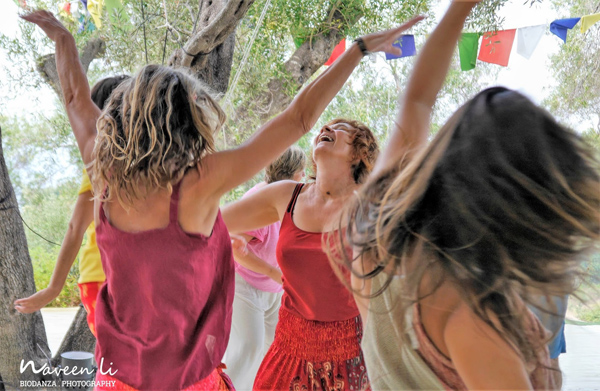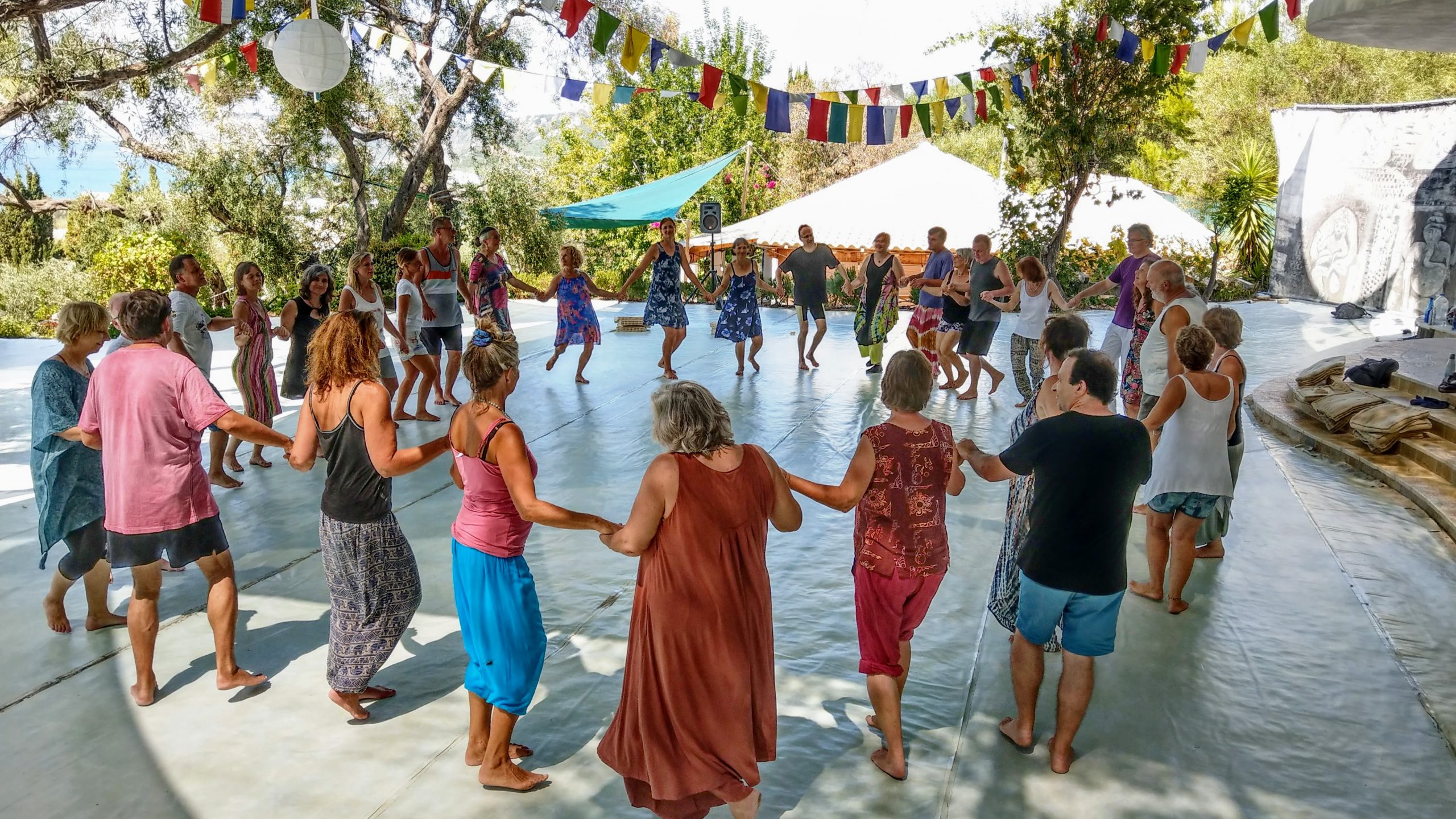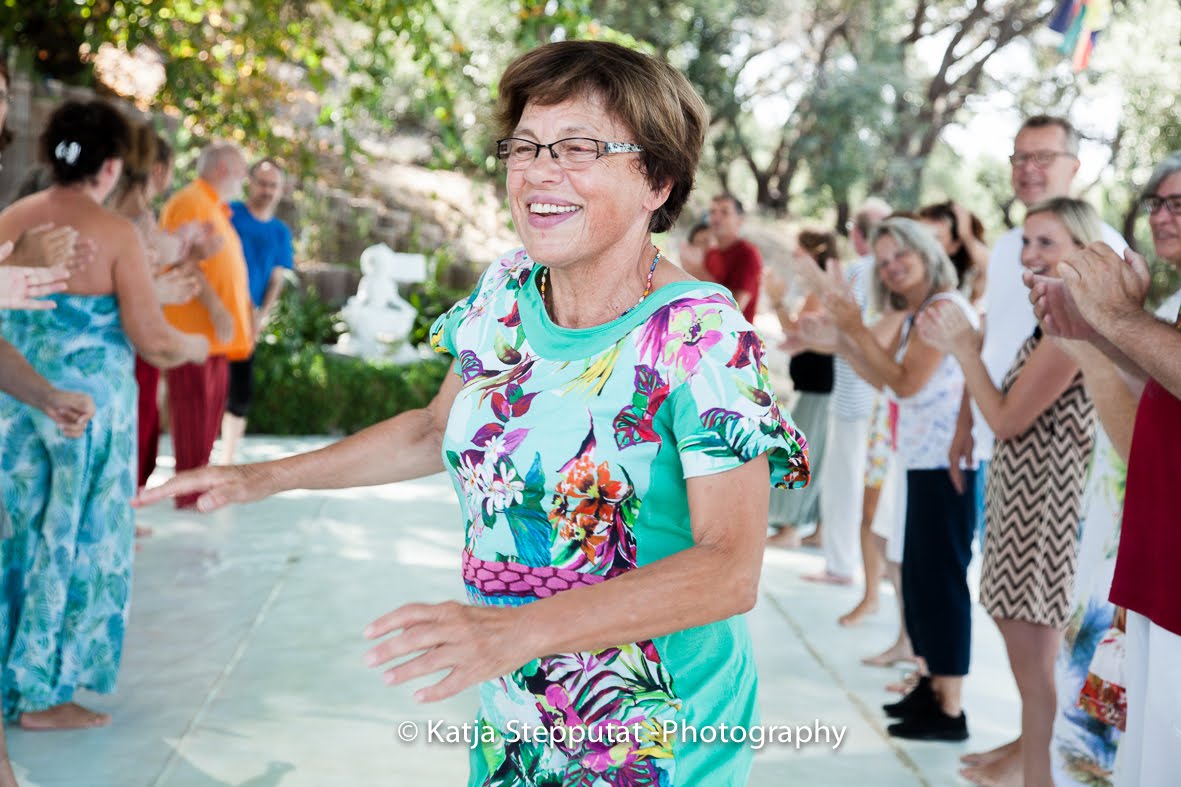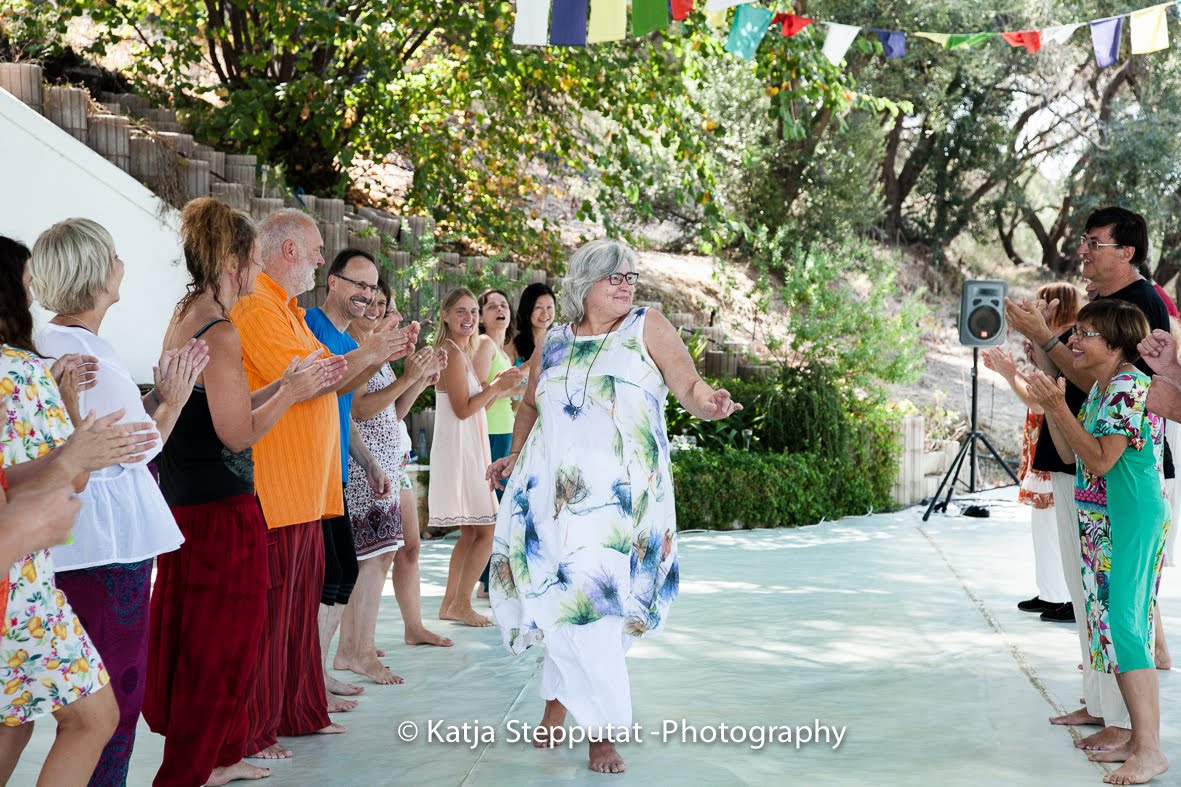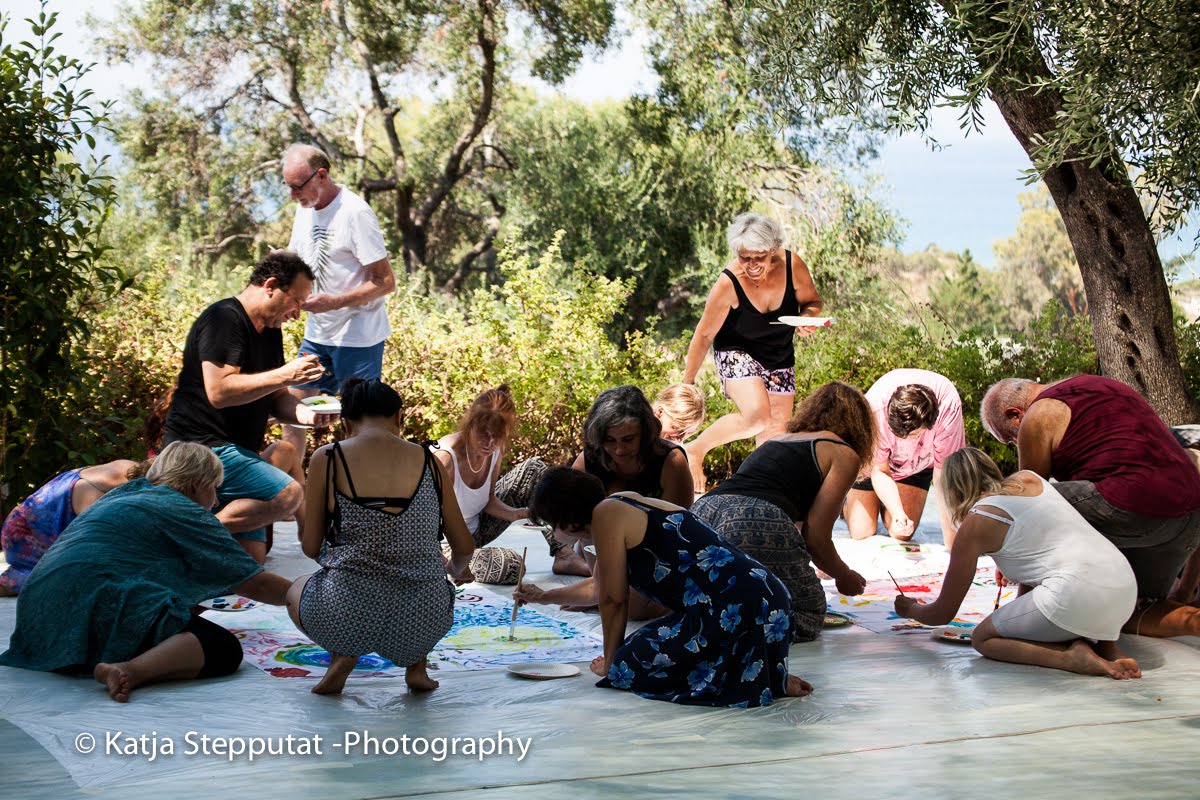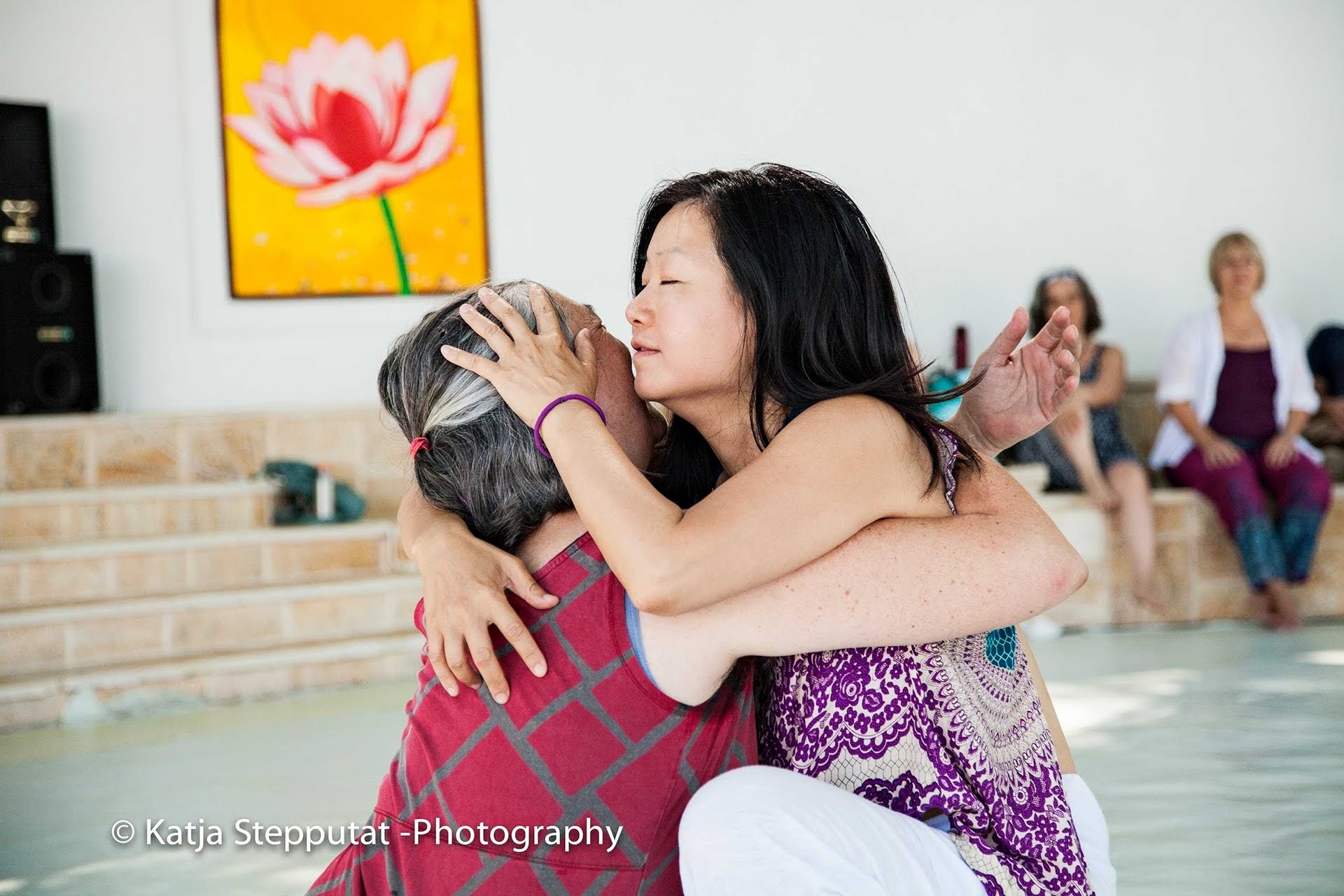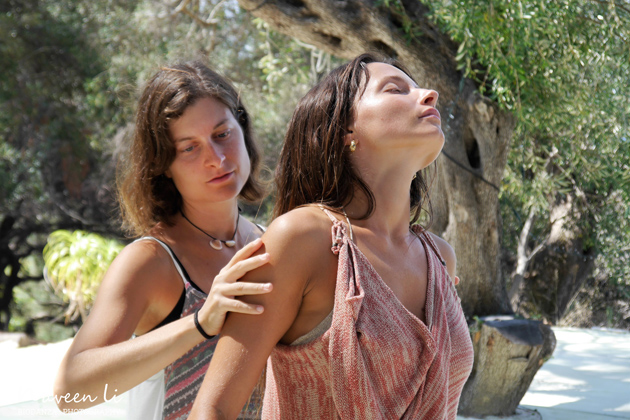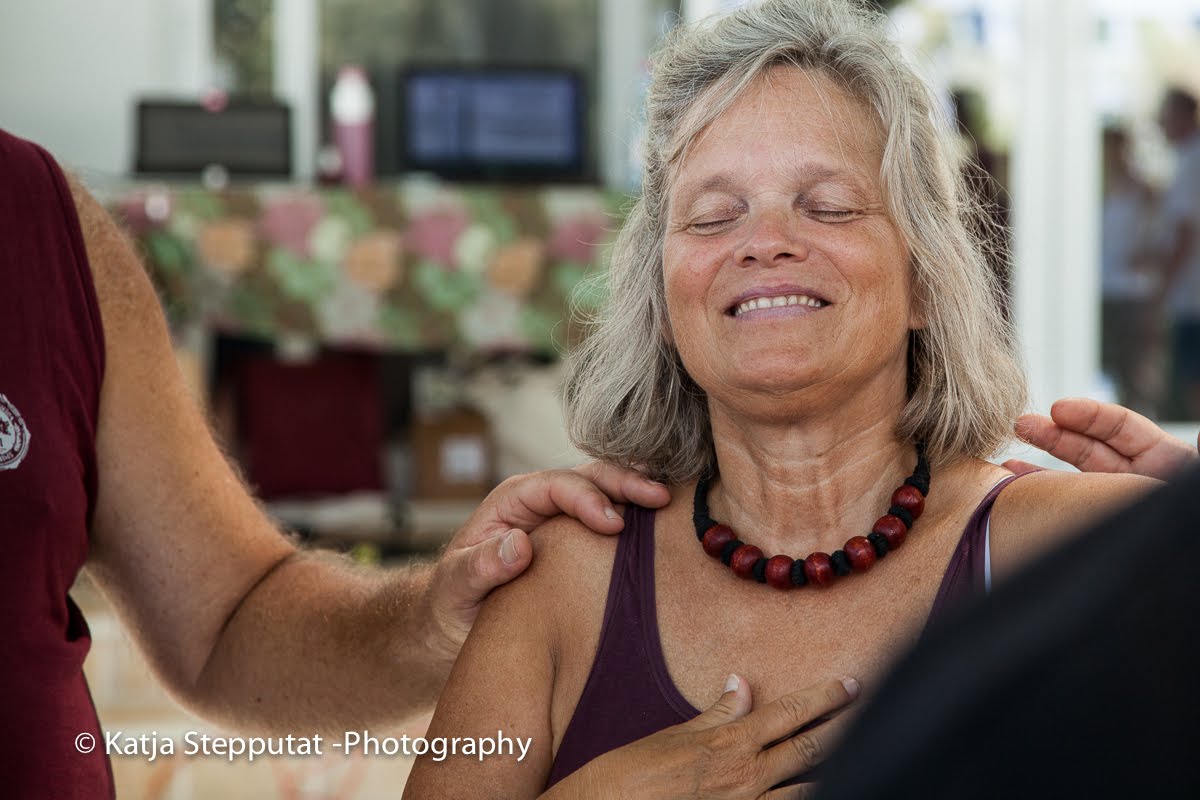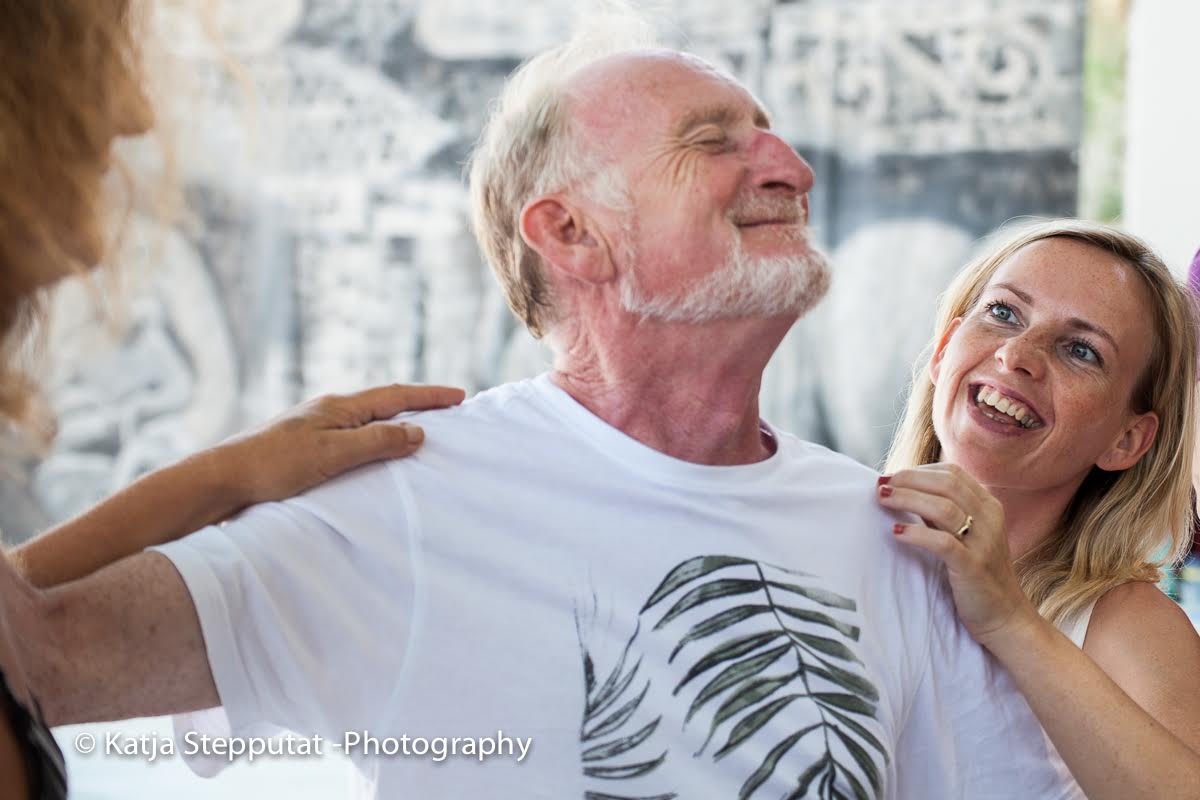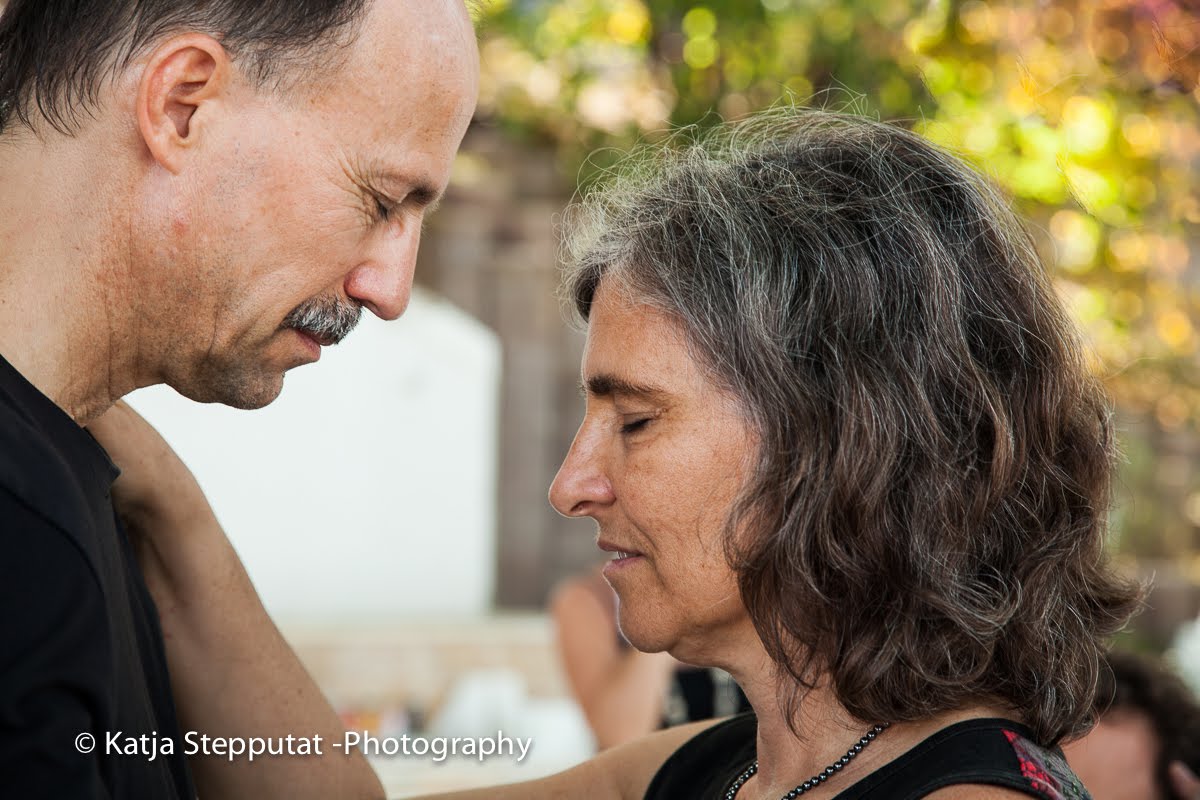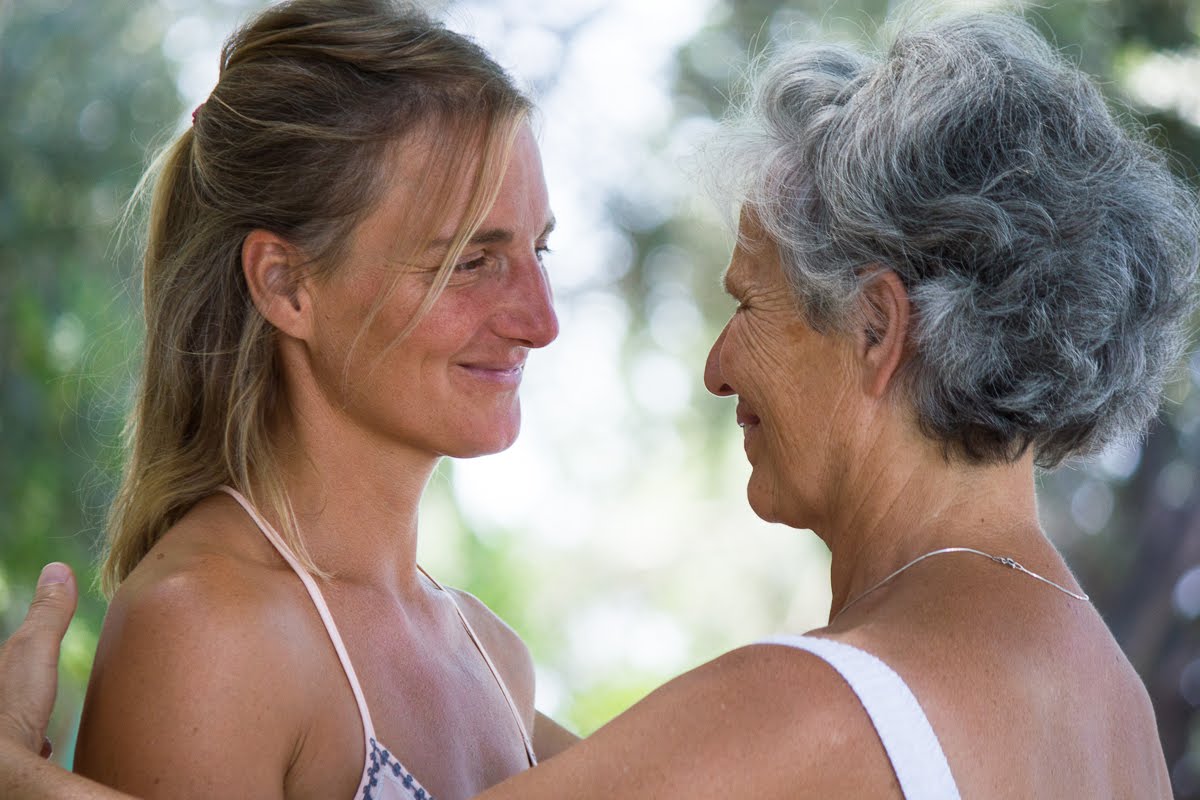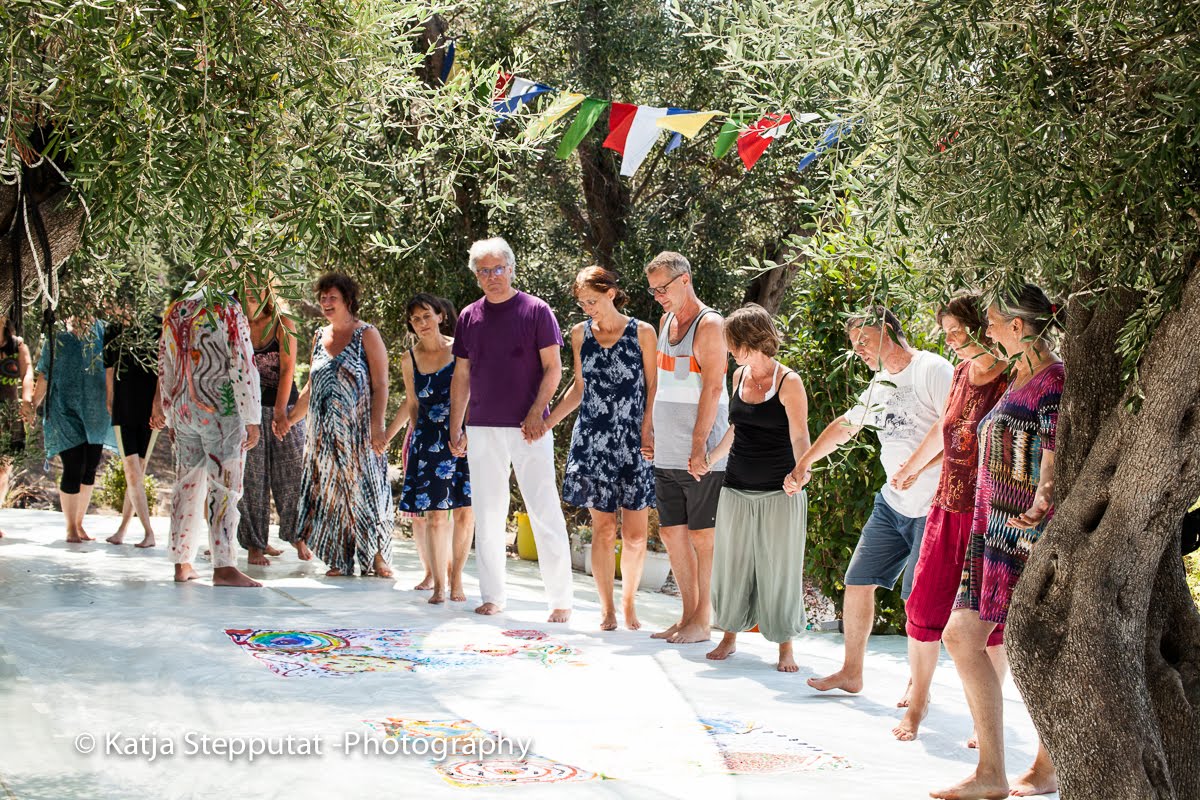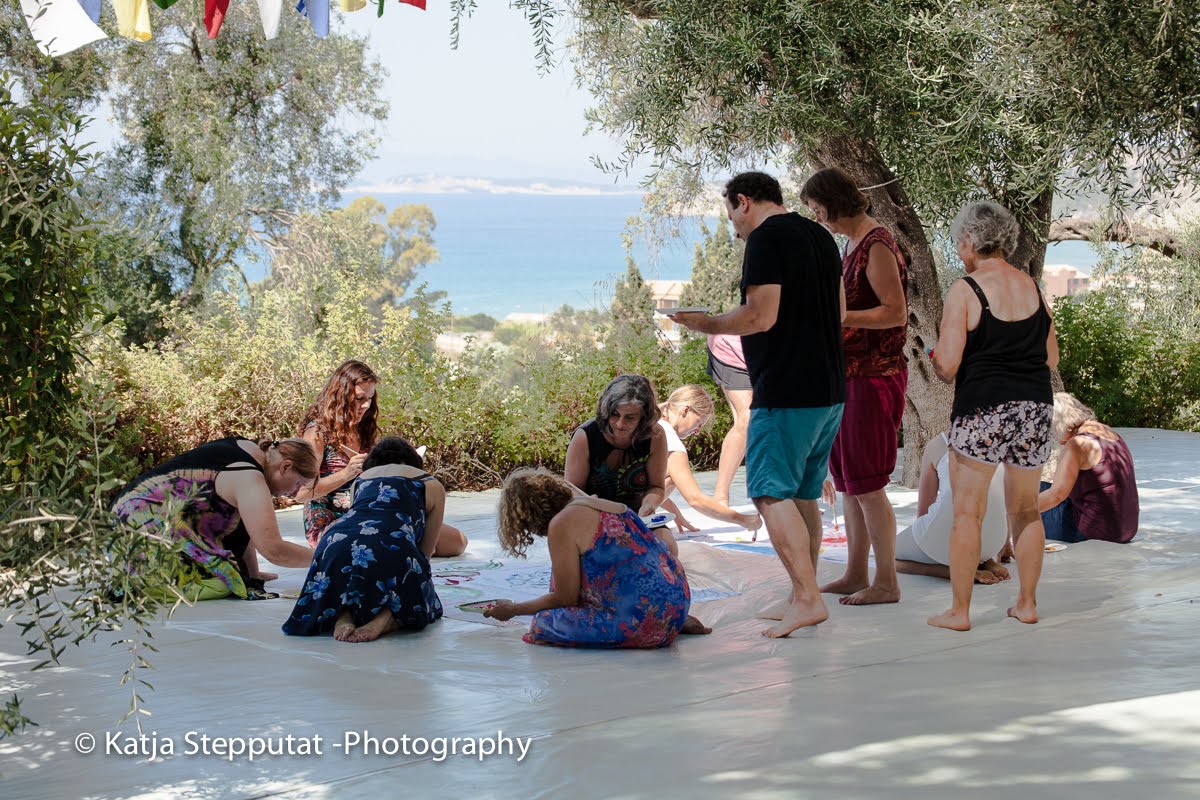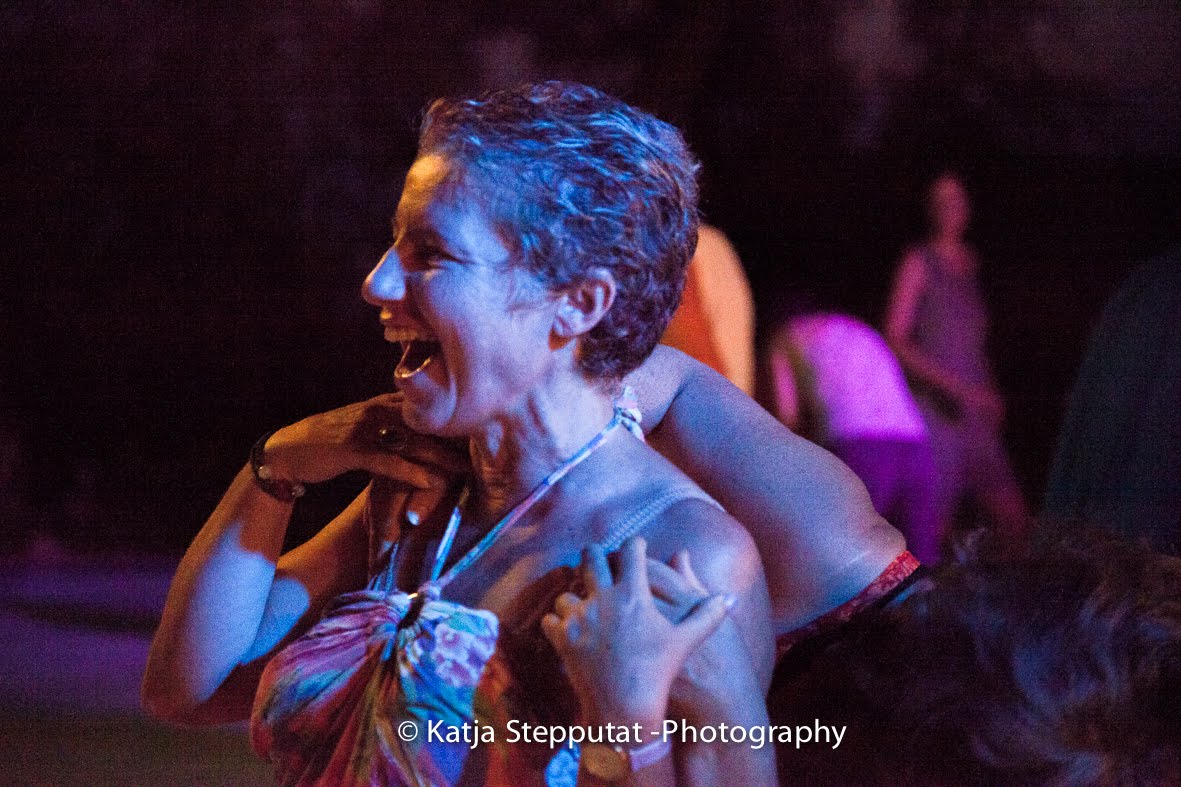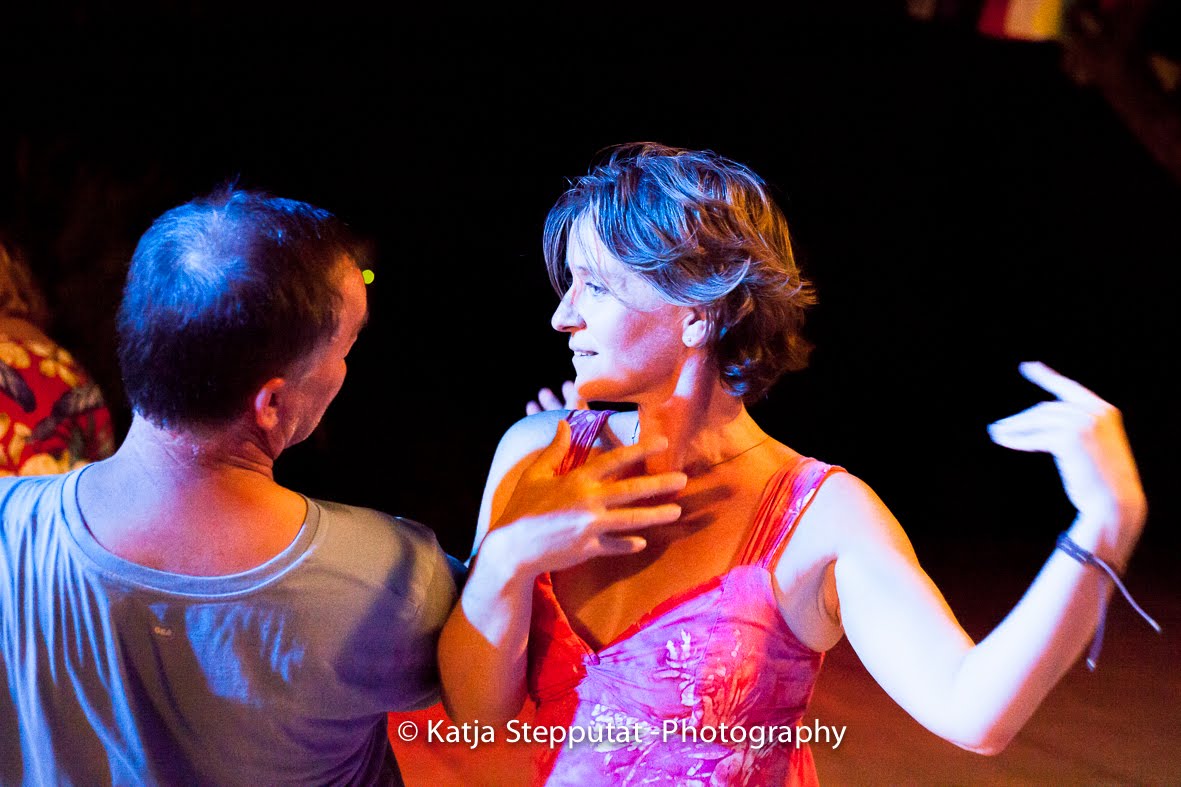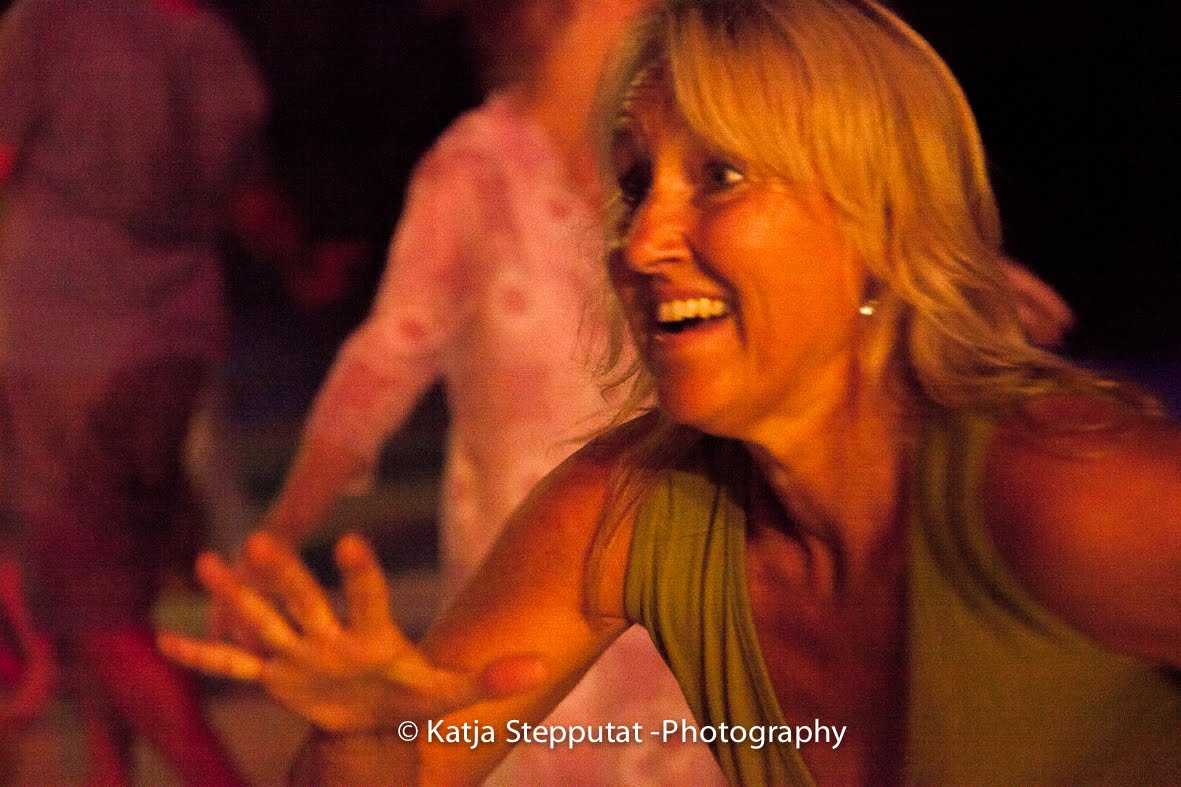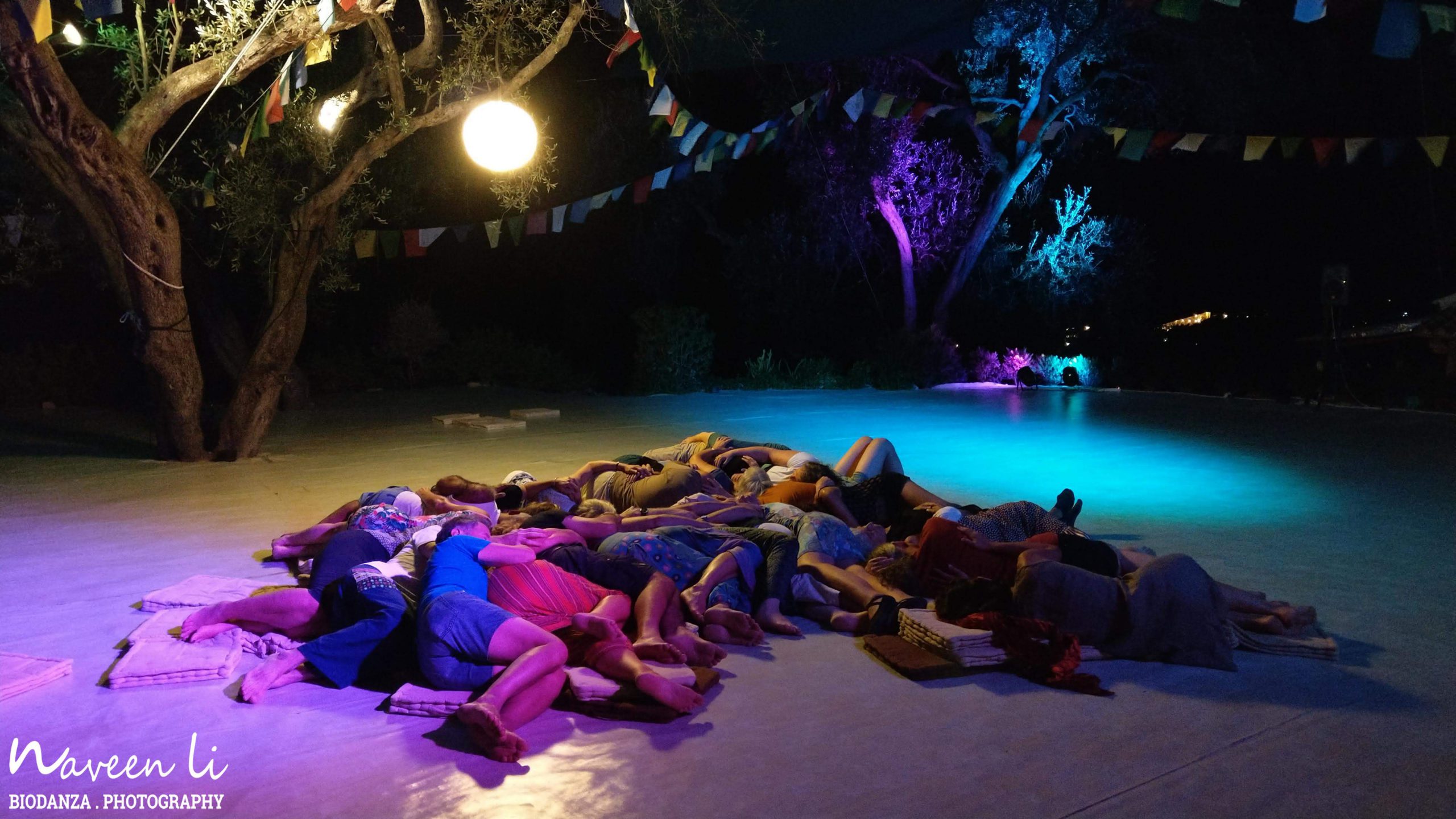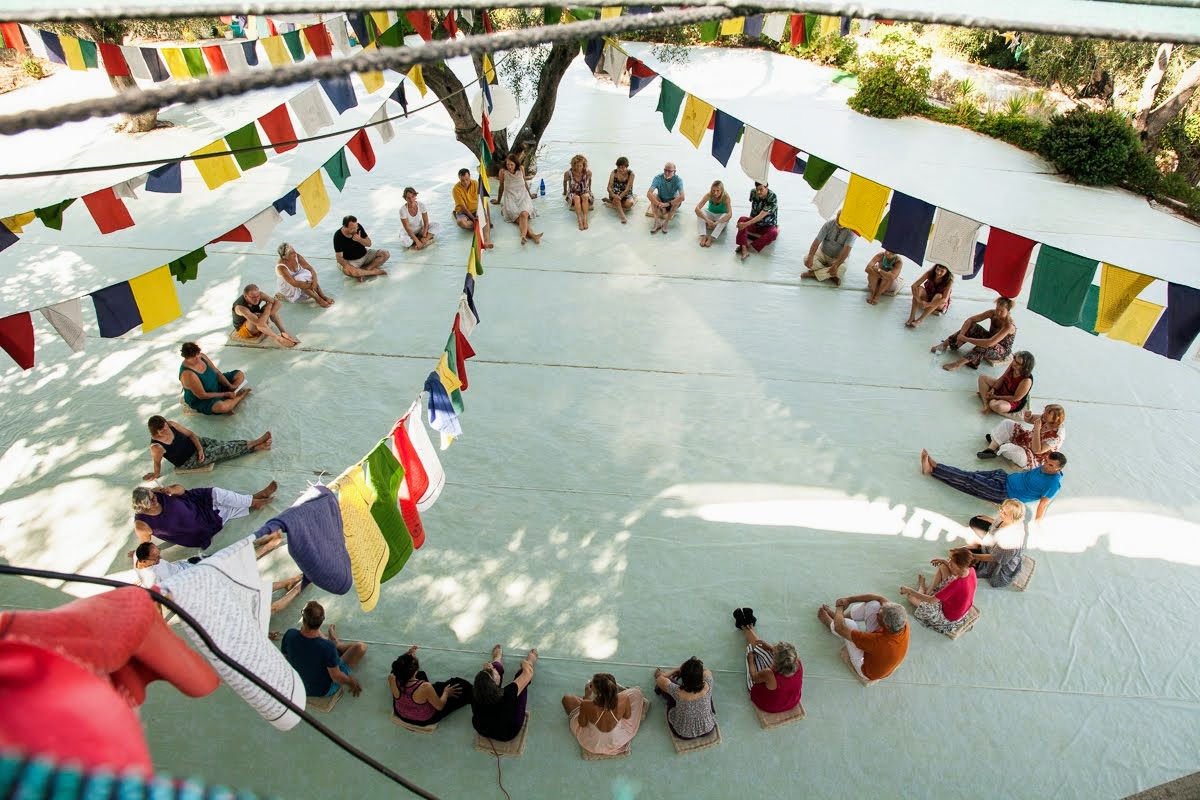 Biodanza is the poetry of human encounters. At the core of it is a profound respect for all life. It strengthens the healing powers that arise from our movements and helps us open to joy, love, tenderness, and nourishment on all levels.

Arillas, Corfu – a panoramic beach before a sea of crystal clear water, small hikes to the nearby villages, heart-warming locals and travellers alike, and hundreds of breathtaking sunsets have always astounded many. This is a place to ignite our consciousness, love, and creativity. We can immerse ourselves in the shimmering sea and the exquisite atmosphere of this unique place. So come and join us for a vacation of joy, dance, pleasure, sensuality, abundance, and deep rejuvenation!
Each morning we will be in the open-air magical olive groves with the warm breezes blowing through our hair, gently caressing our skin, and at night, we will dance in a magnificent hall with a 360-degree view of glorious hills and ocean. This is a precious time in which we nourish ourselves through loving encounters.
Group starts: 9:00 Sunday, 27th August 2023
Group ends: 14:00 (after lunch) Thursday, 31st August 2023

We will have 5-morning sessions and 3 evening sessions. The time between morning sessions and evening sessions is free.
Place:  Arillas,  in Corfu, Greece (click on them to see more information)
Venue:  Corfu Buddha Hall (click on it to see more information)
Price:
€278 Super Early Bird Price until 30th November
€298 Early Bird price until 31st March
thereafter €350 (plus individual travel and accommodation costs).
Package for breakfast, lunch, shuttle bus service, and exclusive use of the entire Corfu Buddha Hall Areas for five days: €300. (Note: shuttle bus also takes you to Arillas after lunch.)
Please arrange your own travel and accommodation. Some information here can help you: Getting to Corfu island and Accommodation
For more information, please contact: info@biodanza-naveen.com
Facilitator: Naveen Li