"Dancing between Heaven & Earth"
28 – 31 August 2024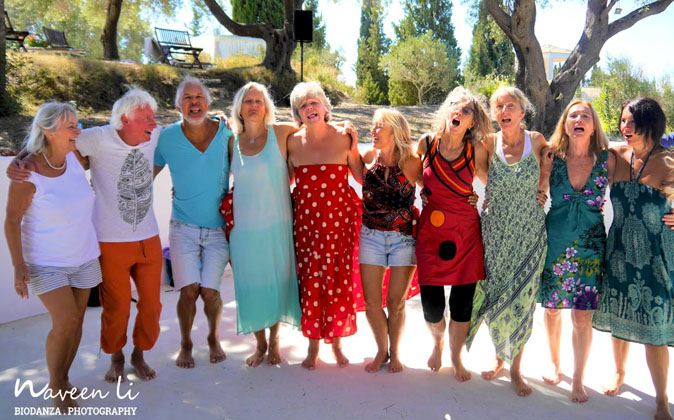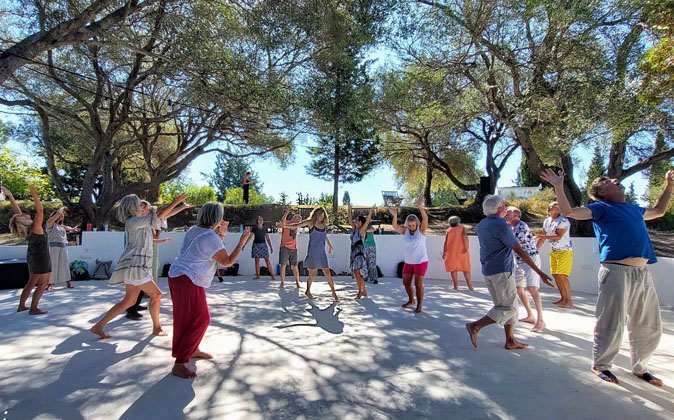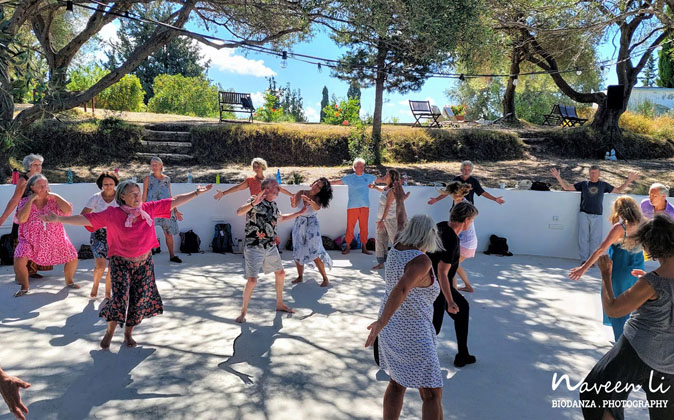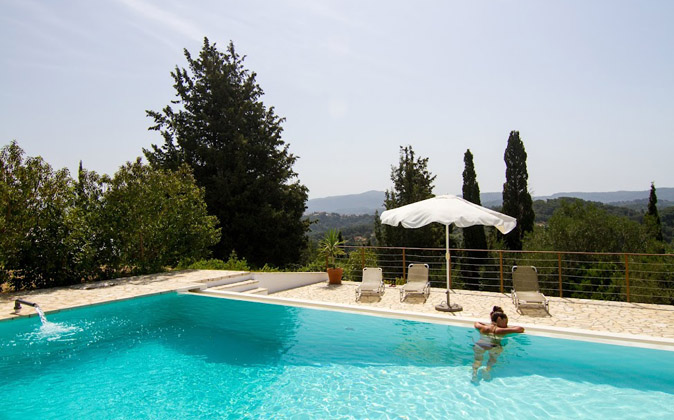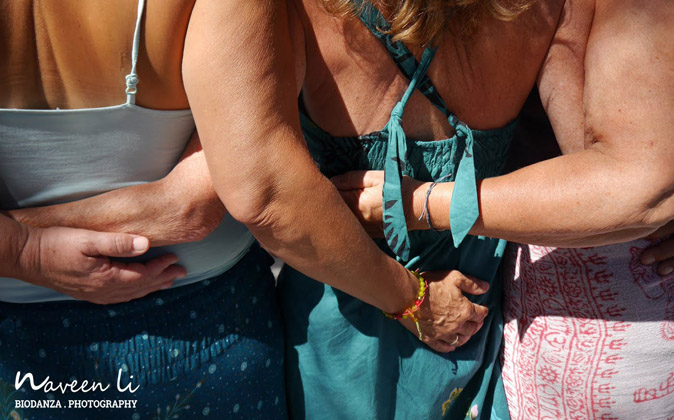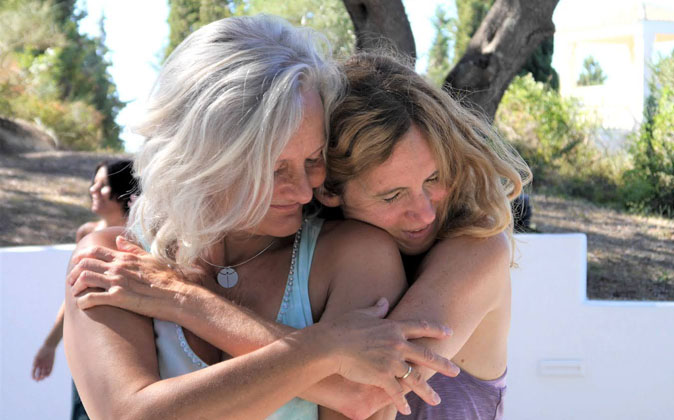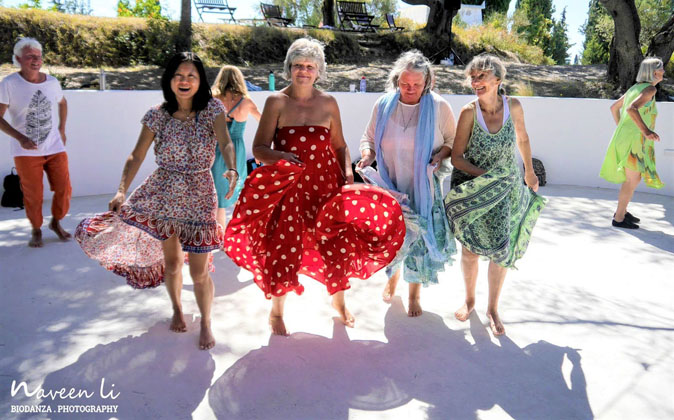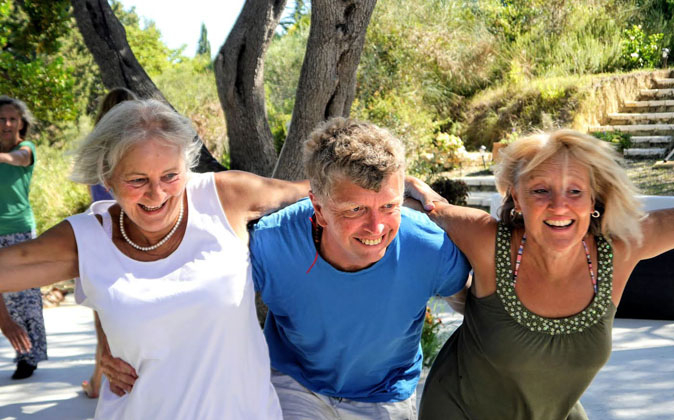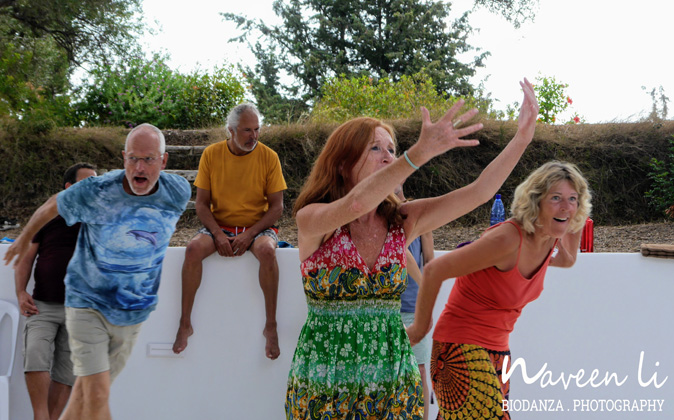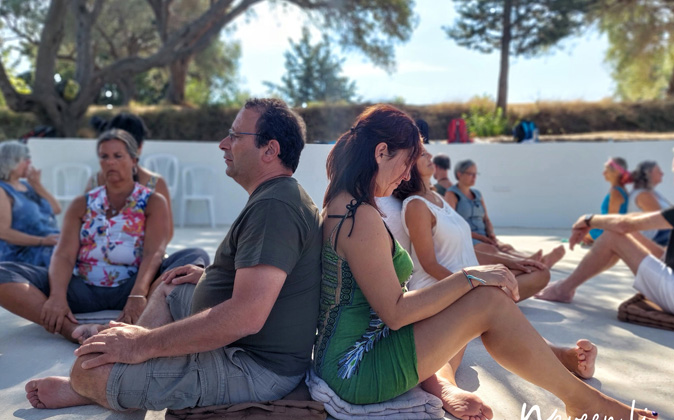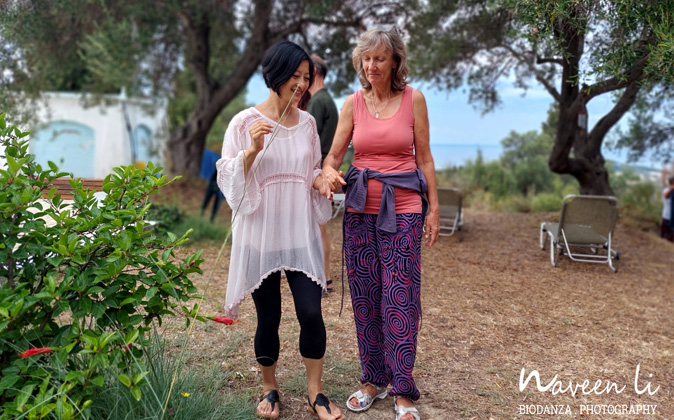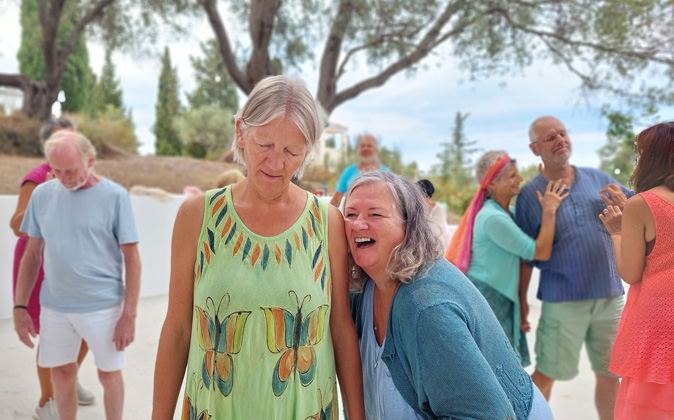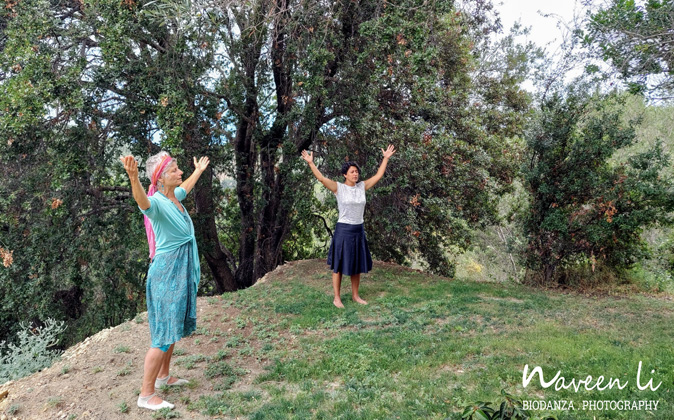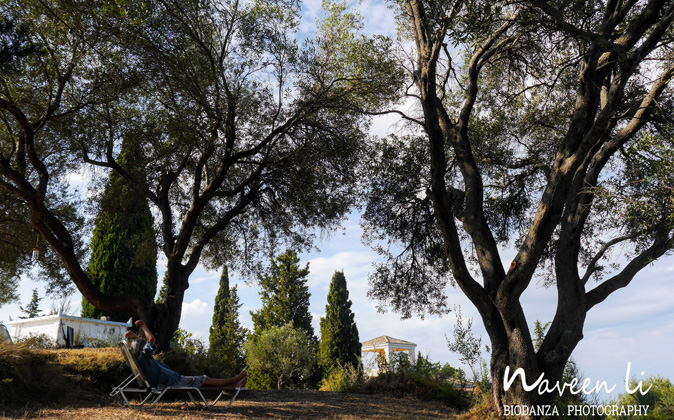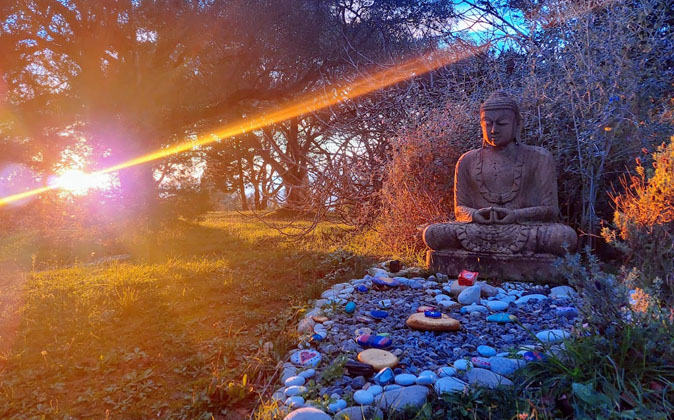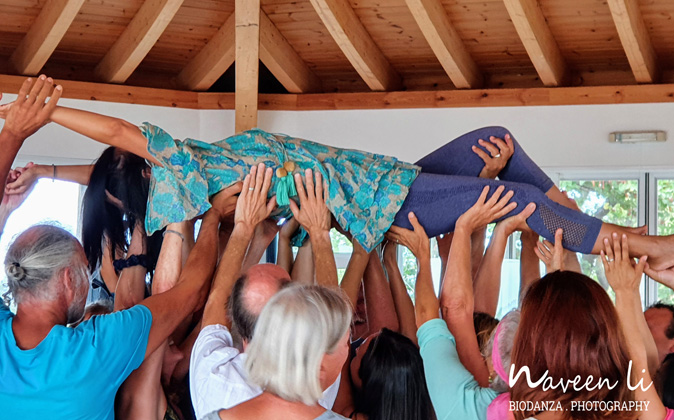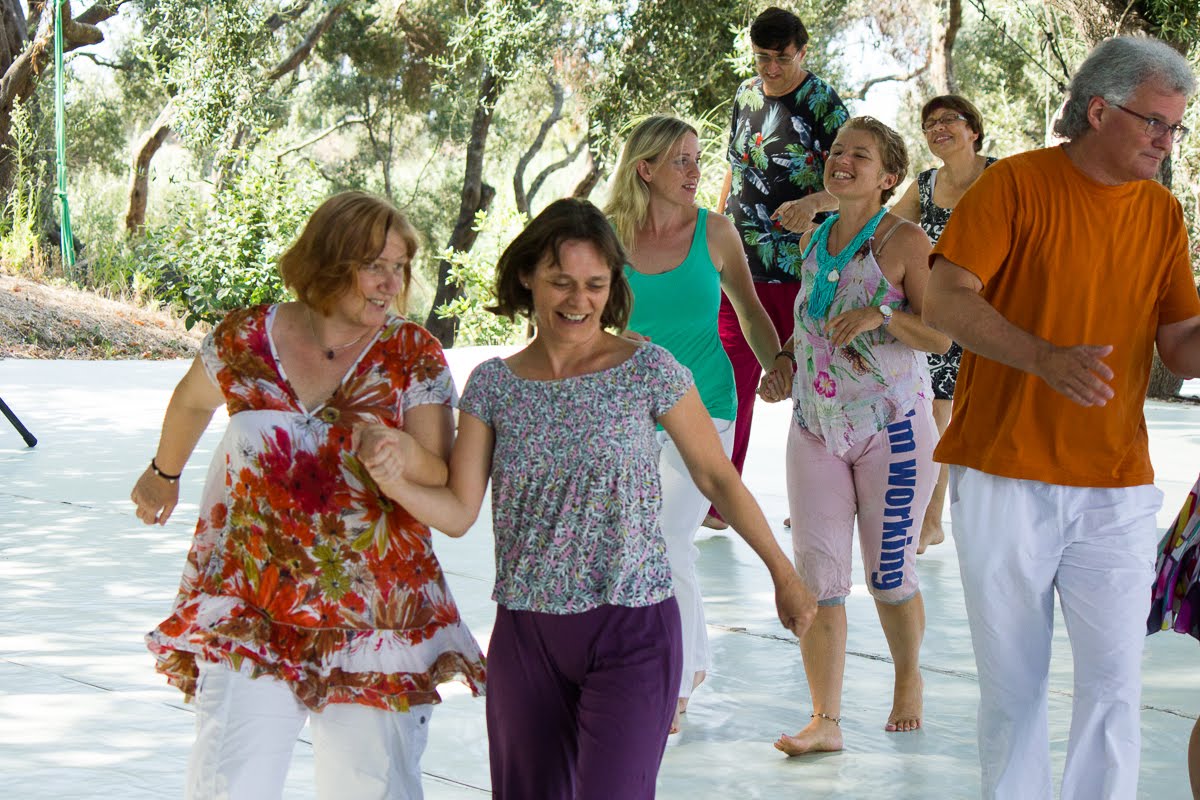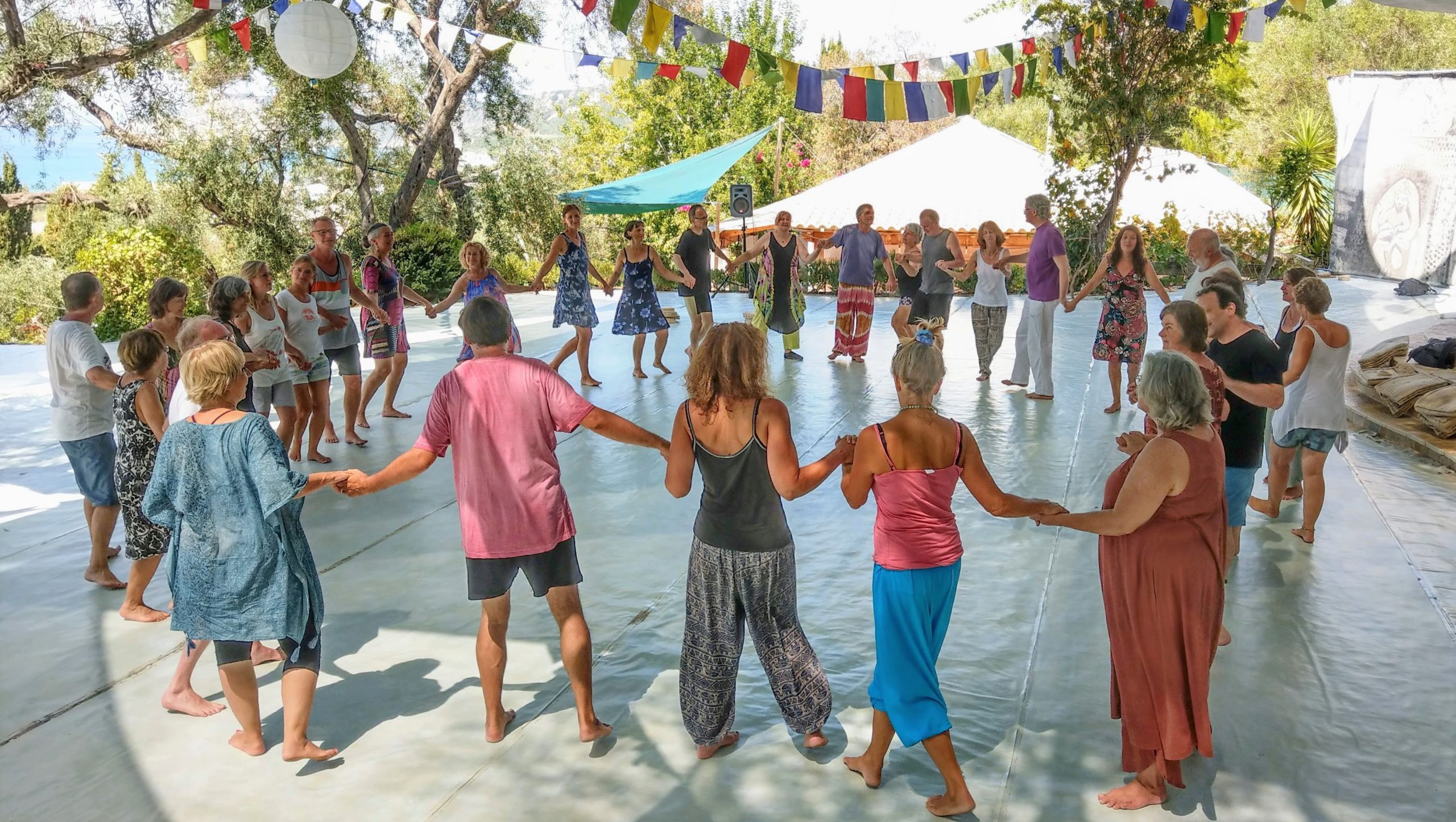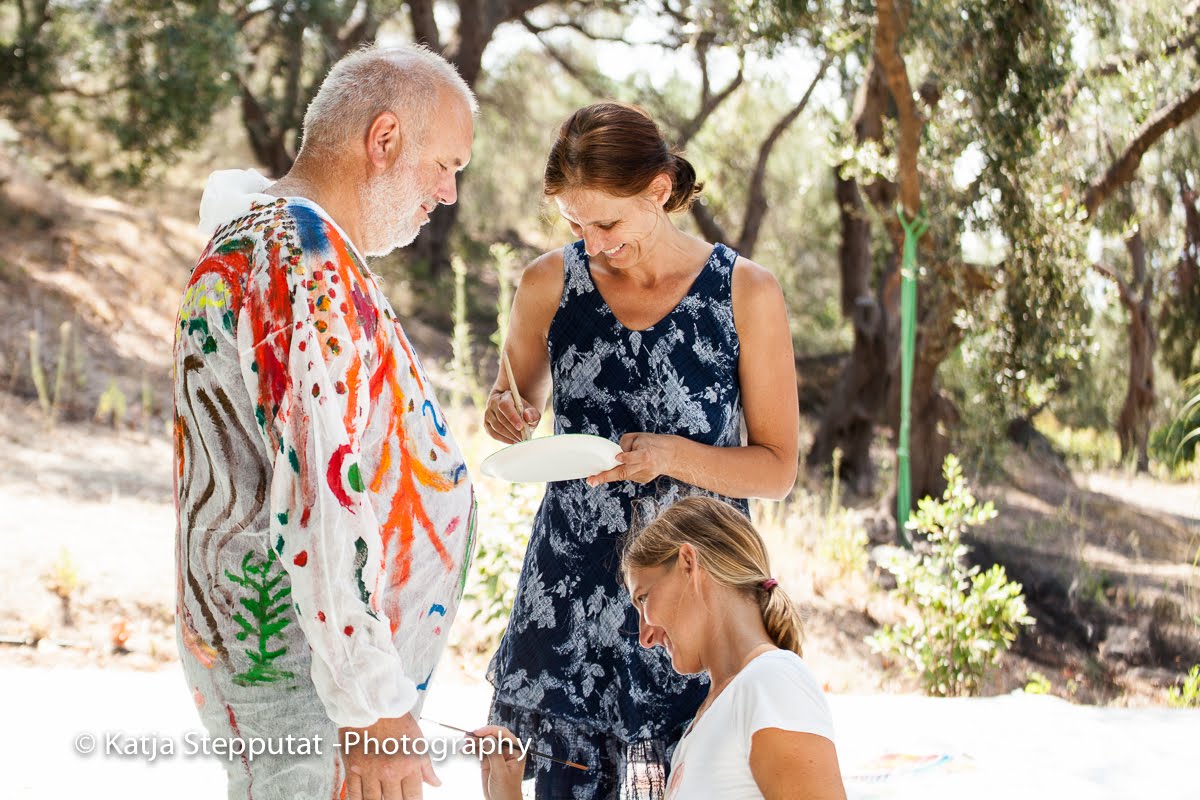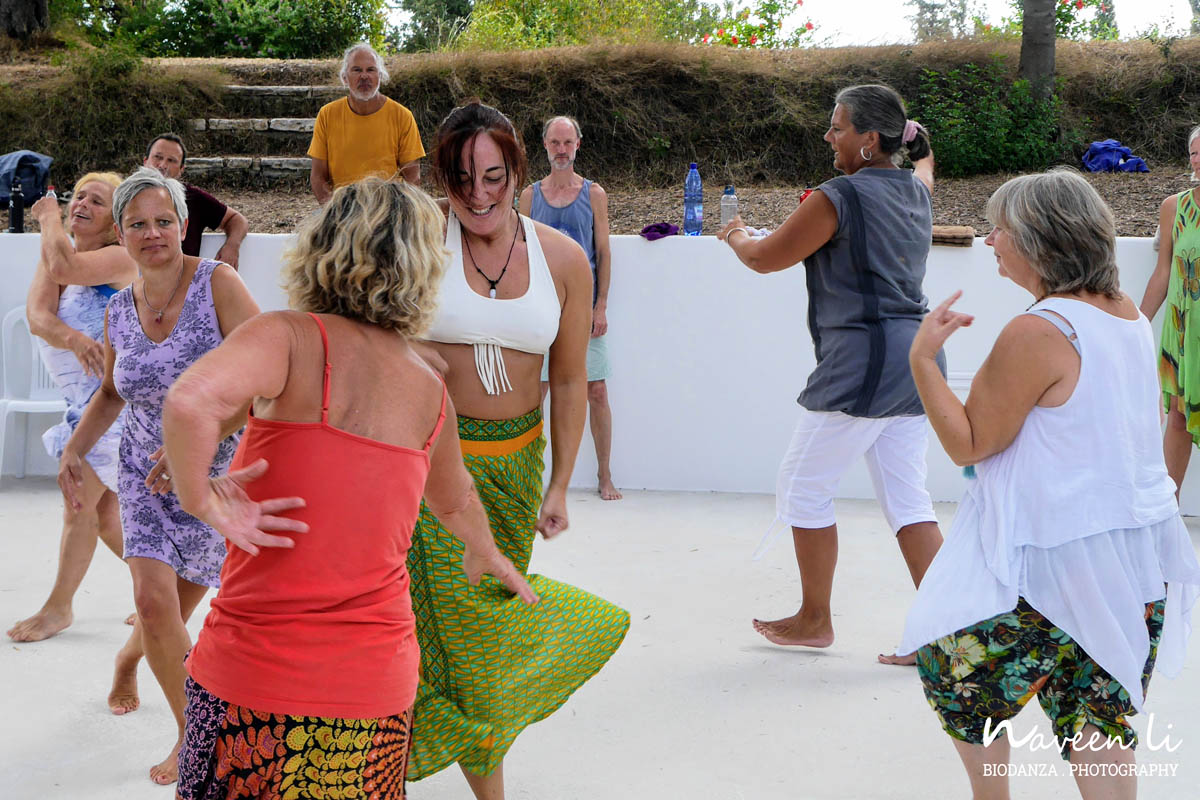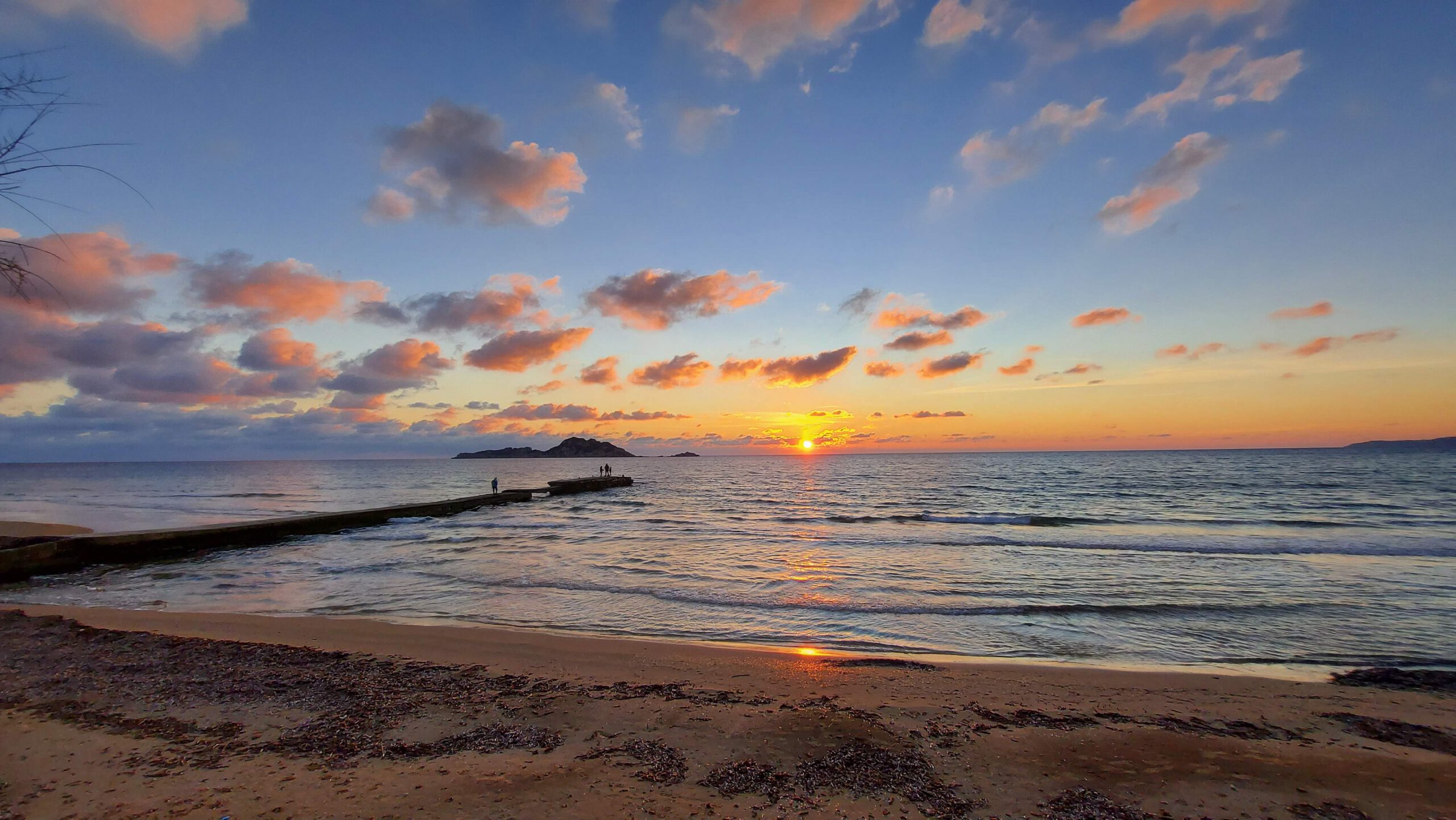 Biodanza strengthens the healing powers that arise from our movements and reconnects us to the natural state of openness, joy, love, tenderness, and nourishment on all levels.

This retreat will be our 7th gathering in Arillas on the magical "Mermaid Island" of Corfu, Greece. This is an invitation to immerse yourself in the shimmering sea of crystal clear waters and your body, take a deep breath and feel completely free. It is a garden for laughter, tears, expression, healing and joyful celebrations.
Each morning we will be in the open-air magical olive groves with the warm breezes blowing through our hair, gently caressing our skin, and at night, we will dance in a magnificent hall with a 360-degree view of glorious hills and ocean. This is a precious time in which we nourish ourselves through loving encounters. So come and join us for a vacation of joy, dance, pleasure, sensuality, abundance, and deep rejuvenation!
Group starts: 9:00 Wednesday, 28th August 2024
Group ends: 14:00 (after lunch) Saturday, 31st August 2024

We will have 4 morning sessions and 3 evening sessions. The time between morning sessions and evening sessions is free.
Place:  Arillas,  in Corfu, Greece (click on them for more information)
Venue:  Corfu Buddha Hall (click on it for more information) is one of the leading retreat centres in Europe. It offers spacious, overgrown olive and cypress trees on a mountain peak, providing an incredible view and a rare combination of wonderful group rooms. It is one of the few centres in the world with a large, air-conditioned, beautiful interior and an extensive place to dance outdoors. You can be sure that we will experience many magical moments in both. This place is exceptional!
Price: Earlybird price €298 until the end of February 2024. After that, €344 (plus individual travel and accommodation costs).
The mandatory Buddha Hall package for breakfast, lunch, and exclusive use of the entire area for 4 days: is €240. If you don't have your own transportation, you can arrange a shuttle service through Buddha Hall to travel between Arillas and the dance hall.
Please arrange your own travel and accommodation. Some information here can help you: Getting to Corfu island and Accommodation.
For more information, please contact: info@biodanza-naveen.com
Facilitator: Naveen Li