"Fly between Heaven & Earth"
5 – 9 September 2021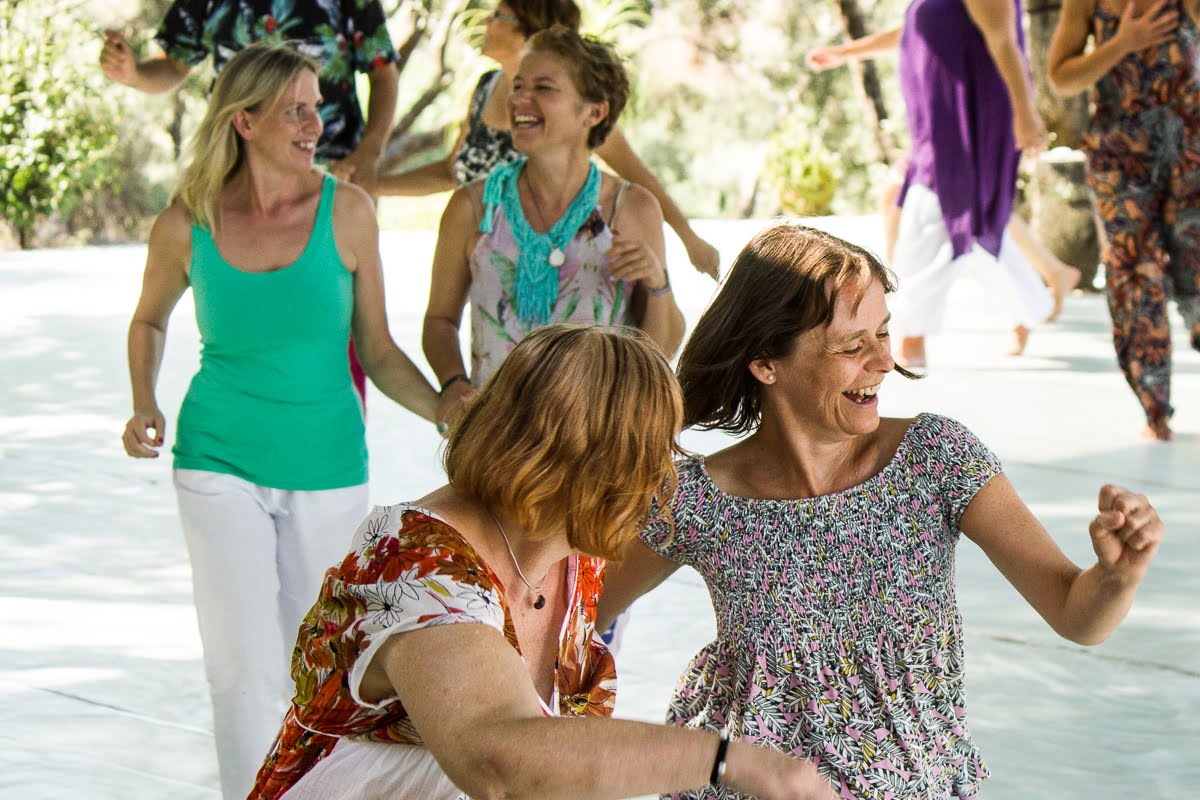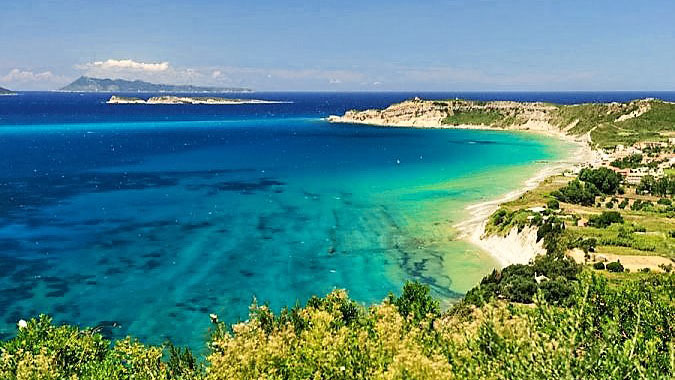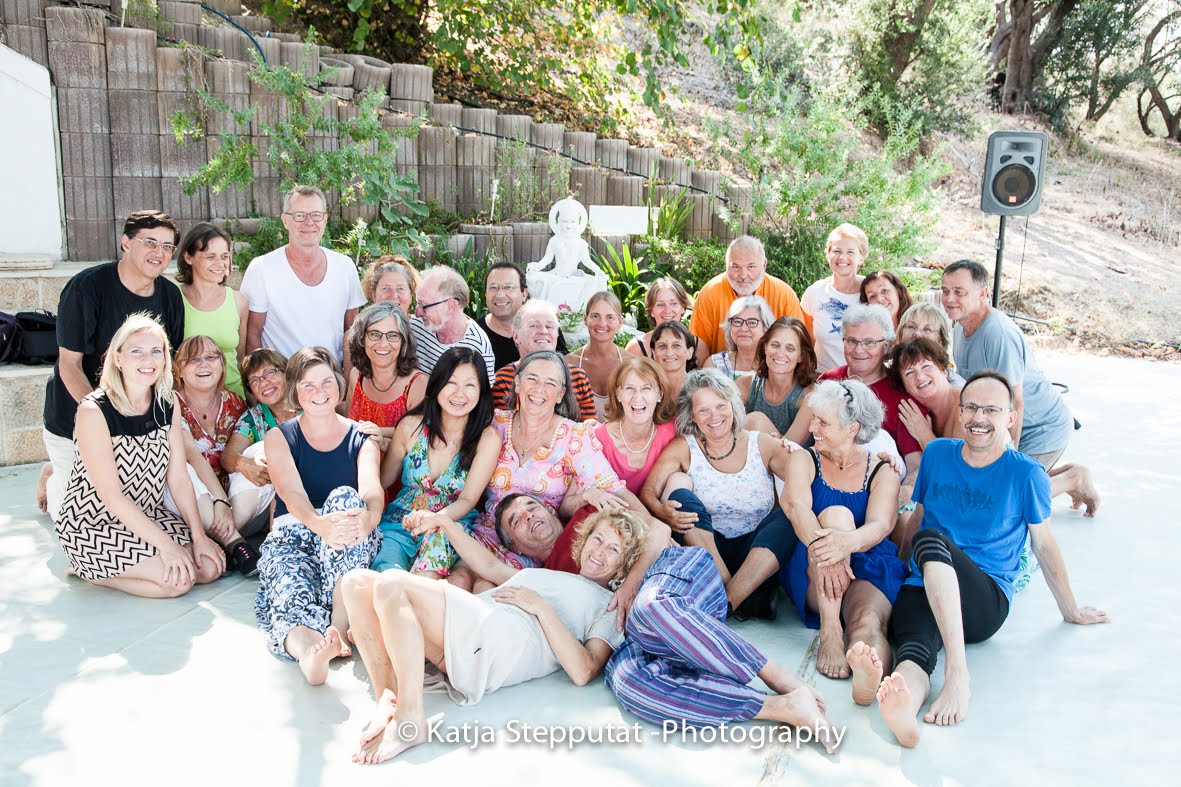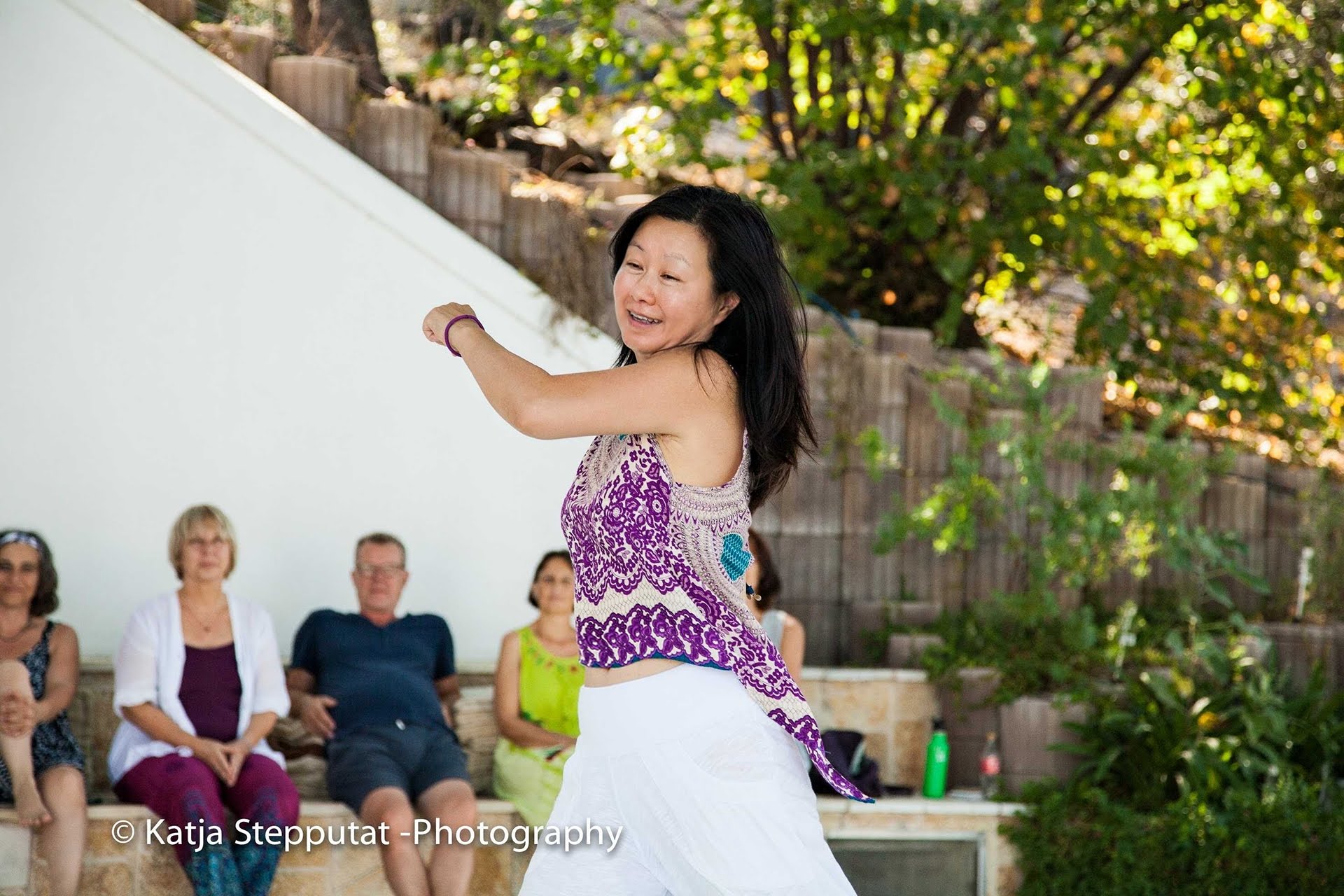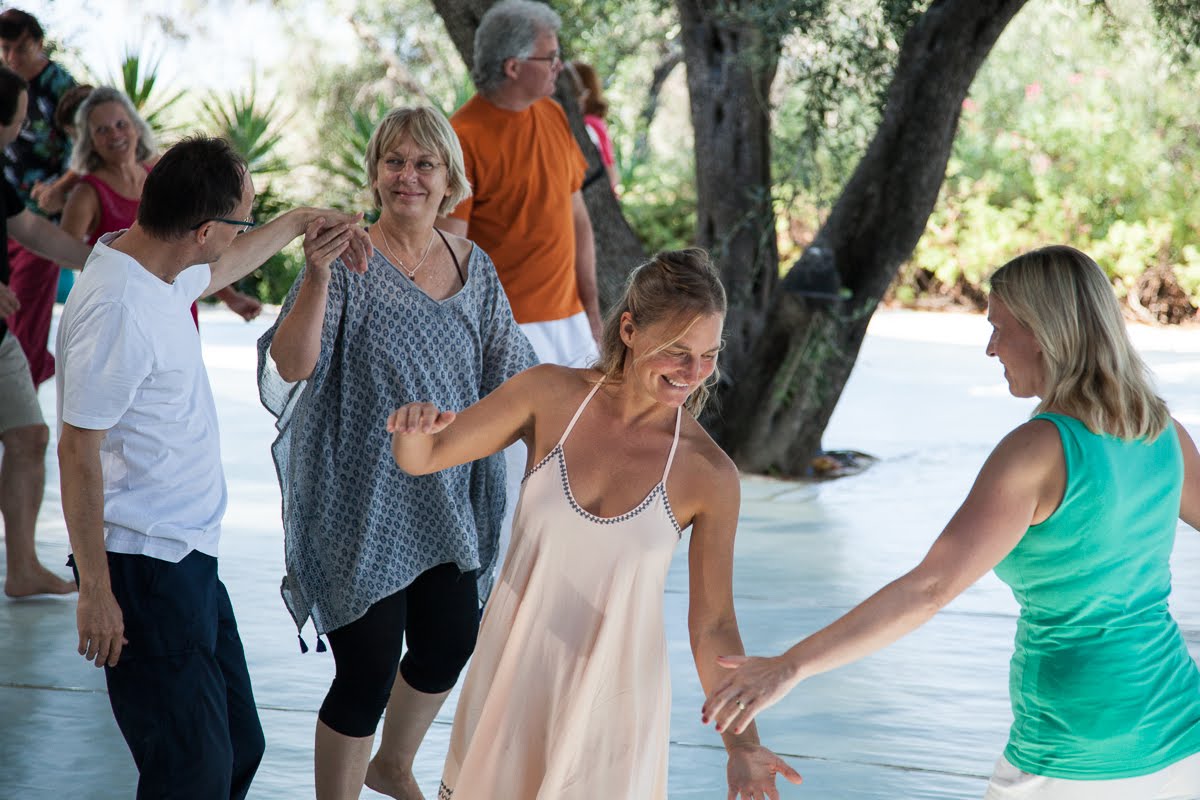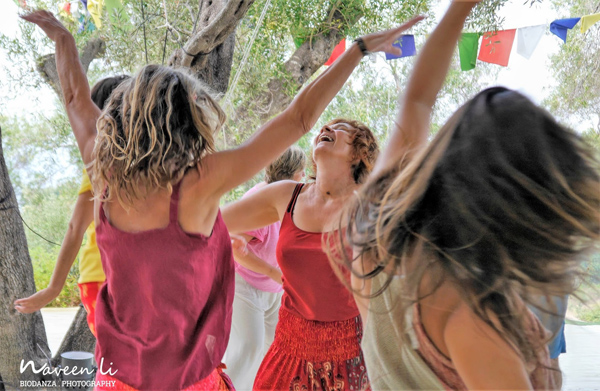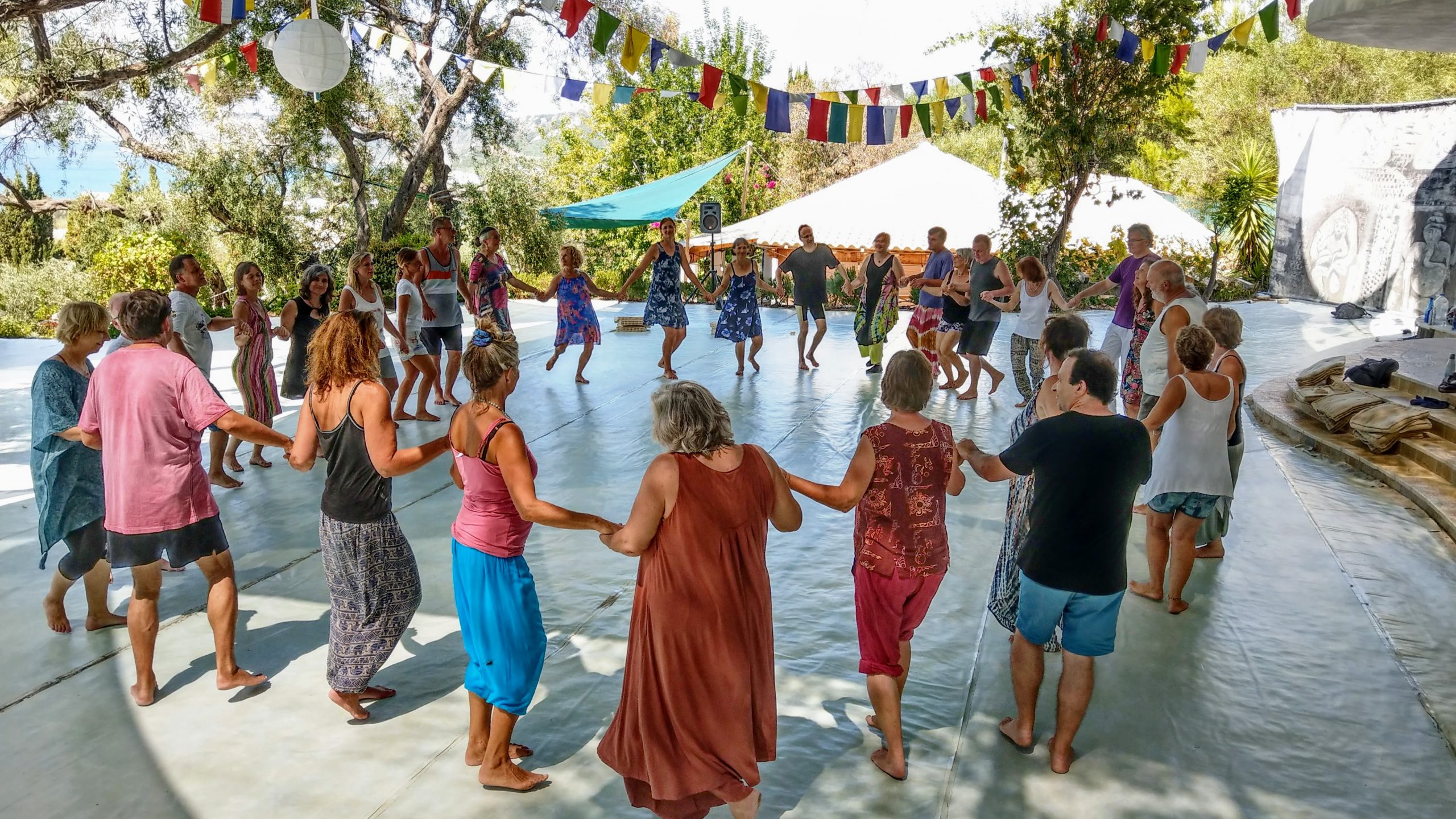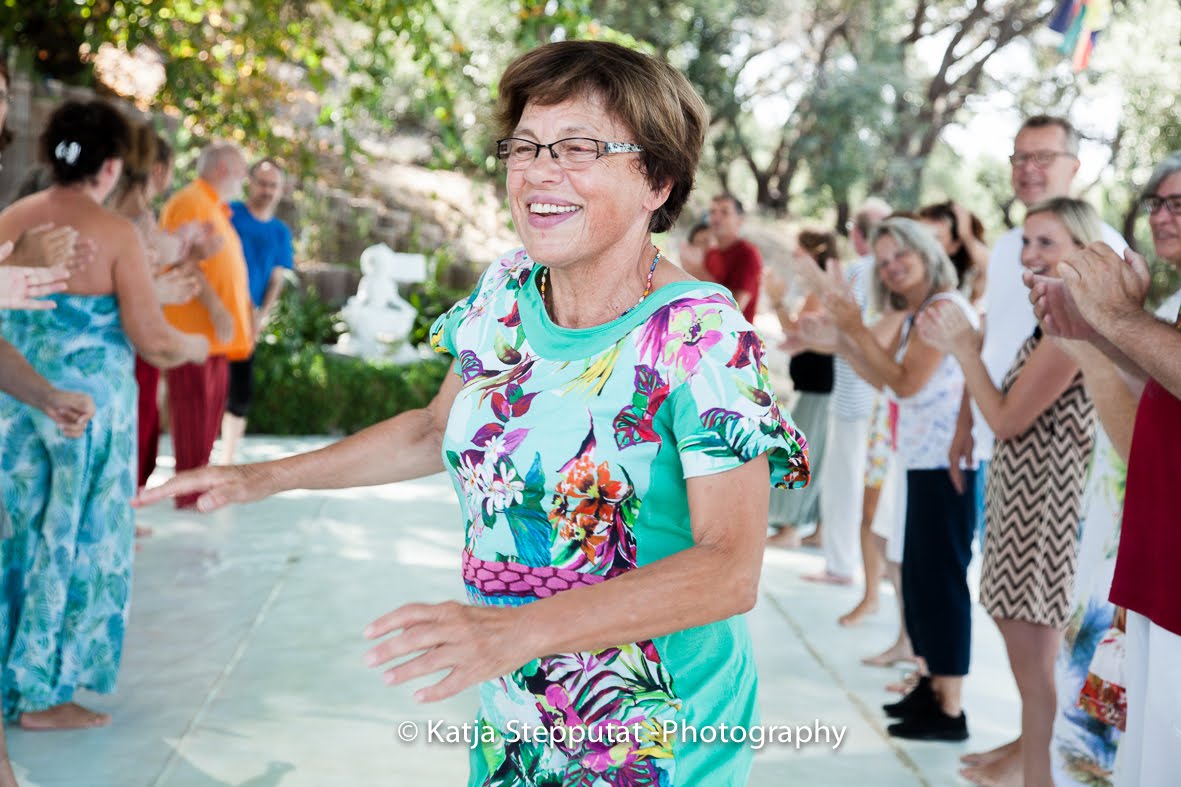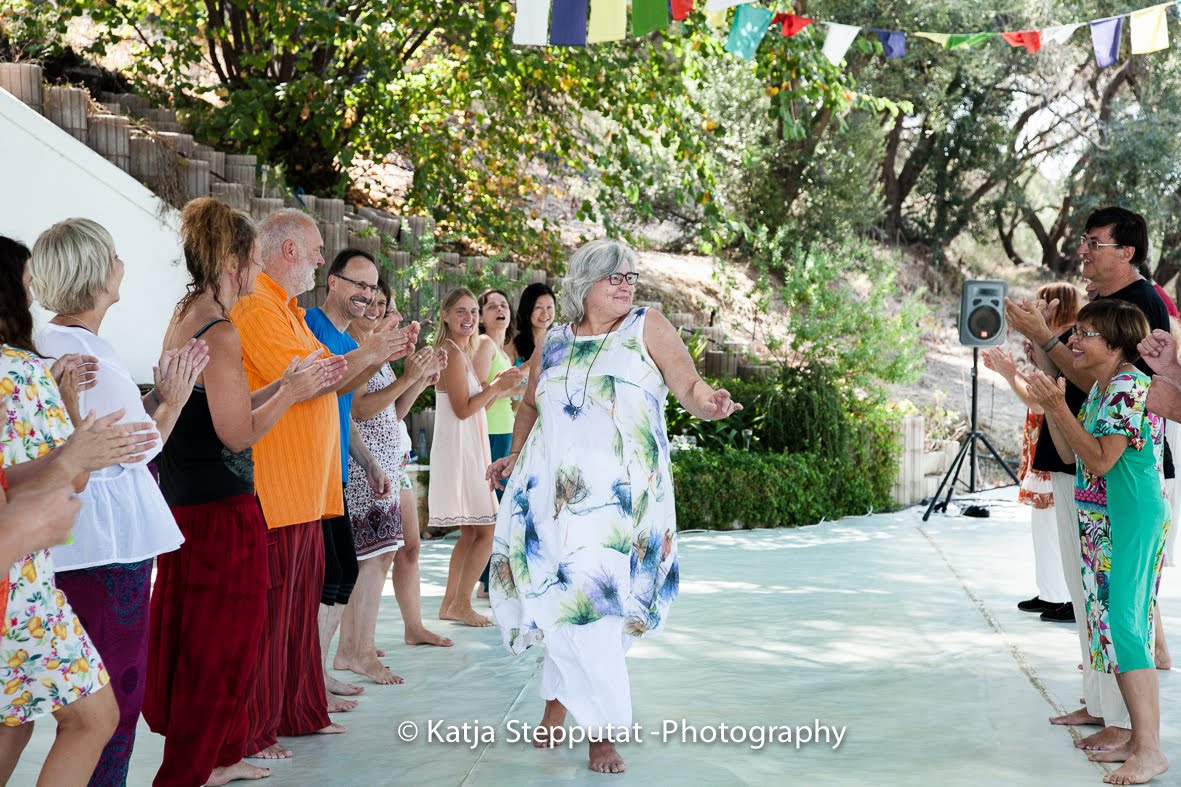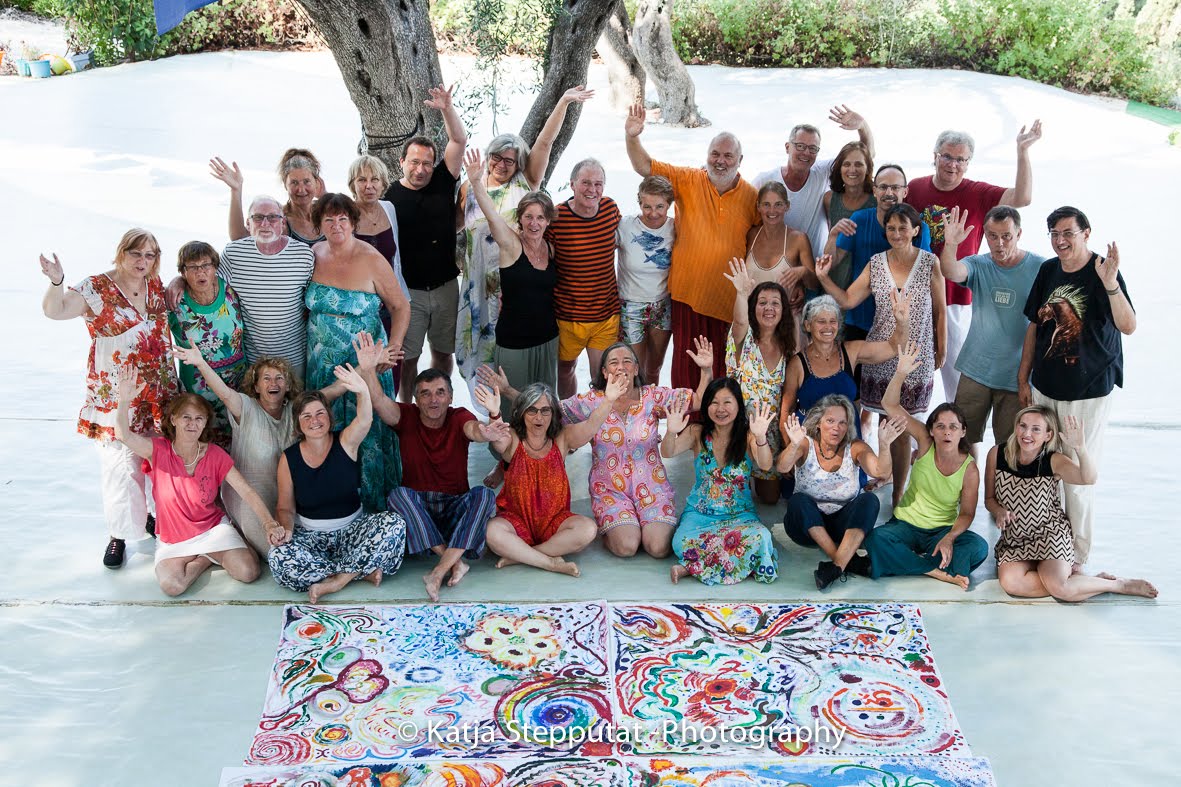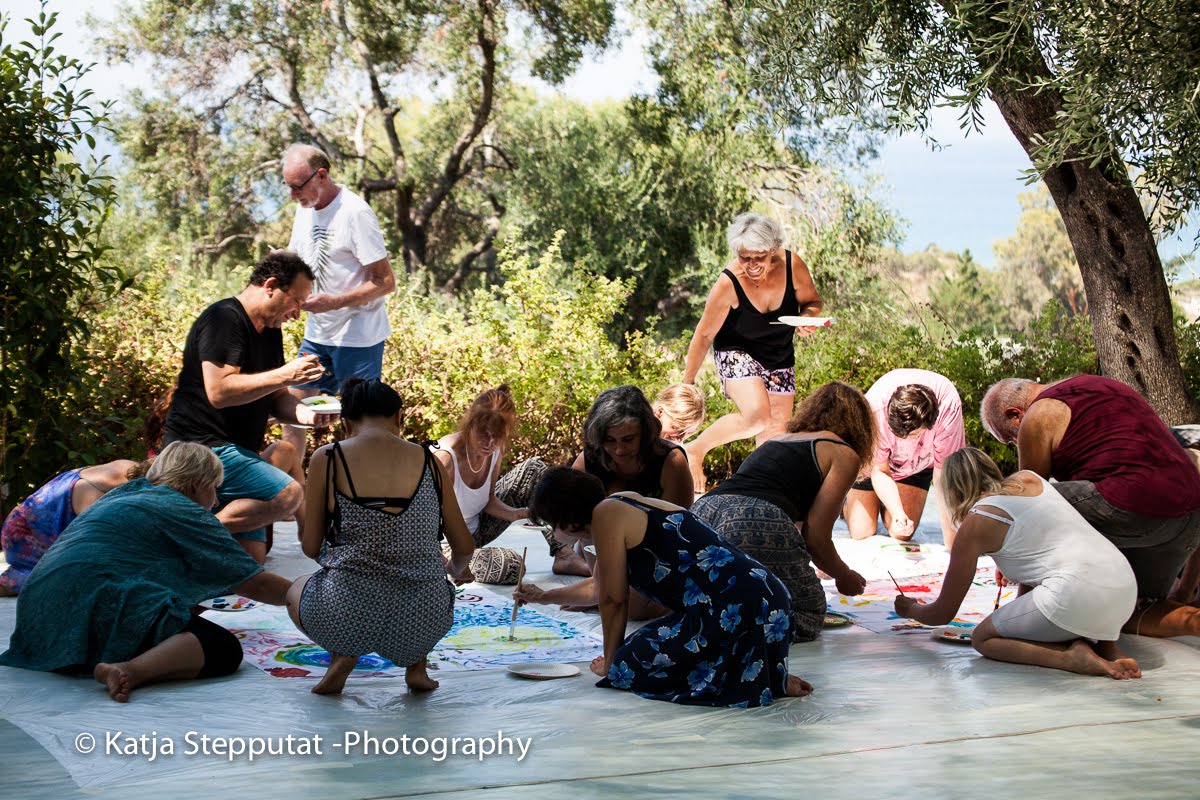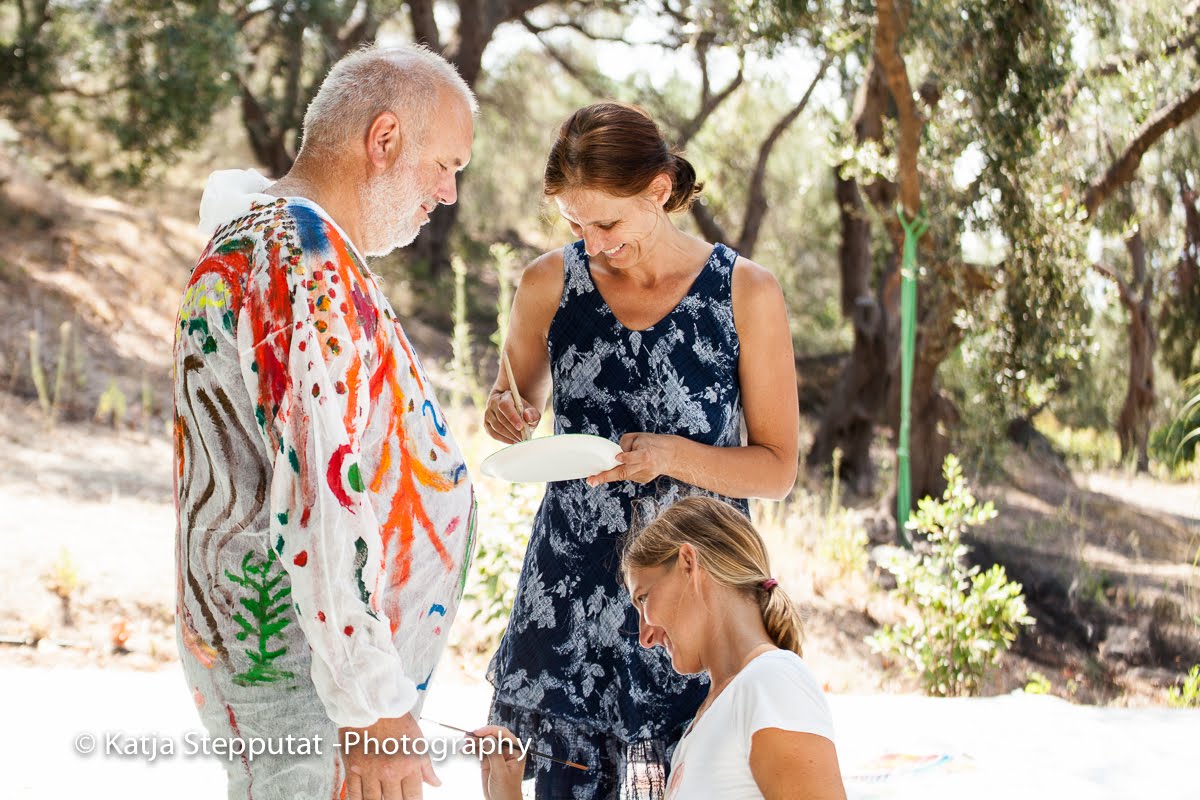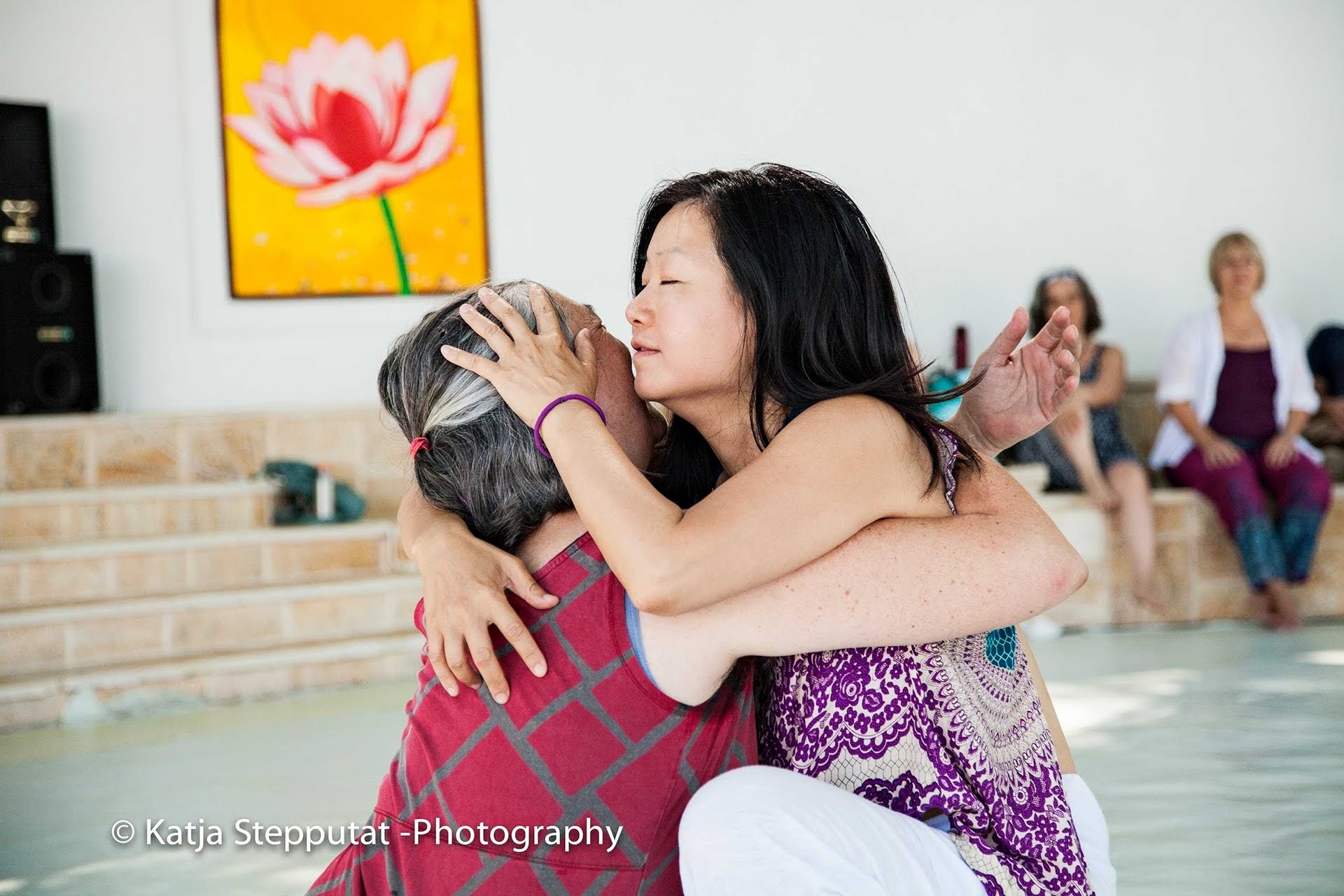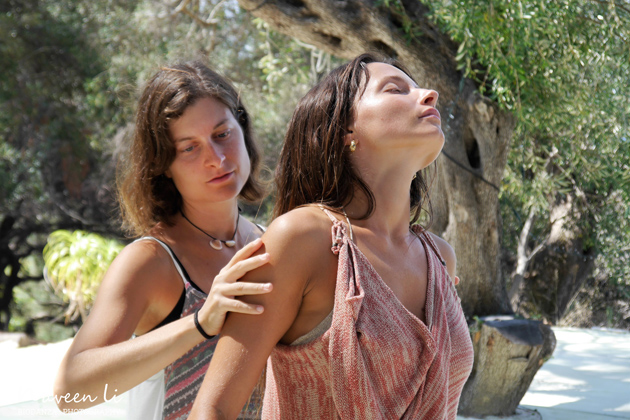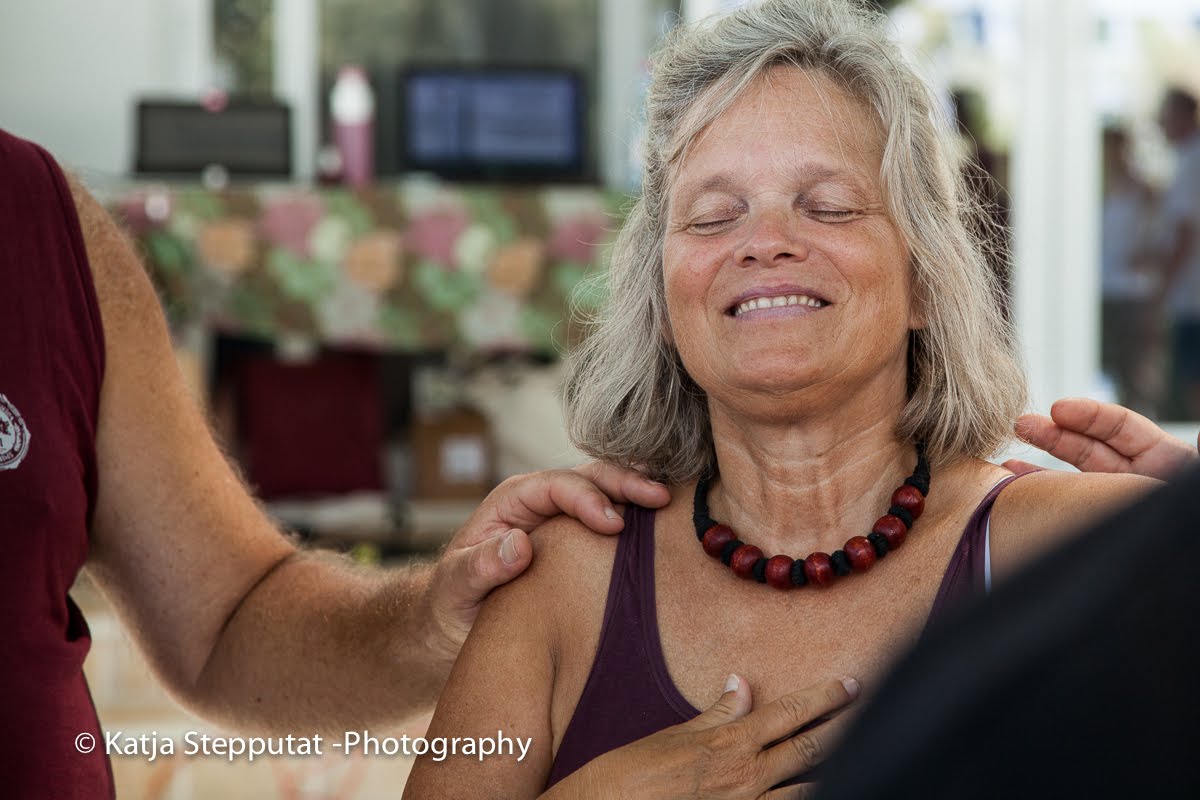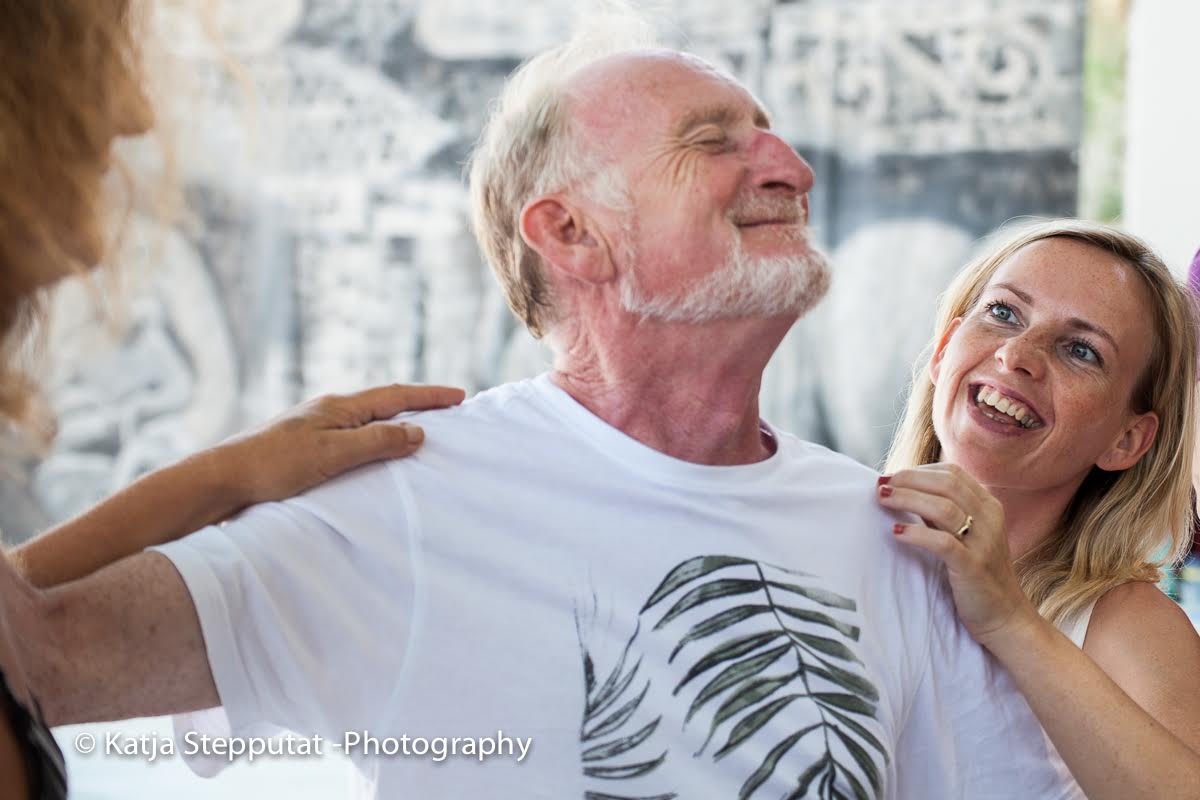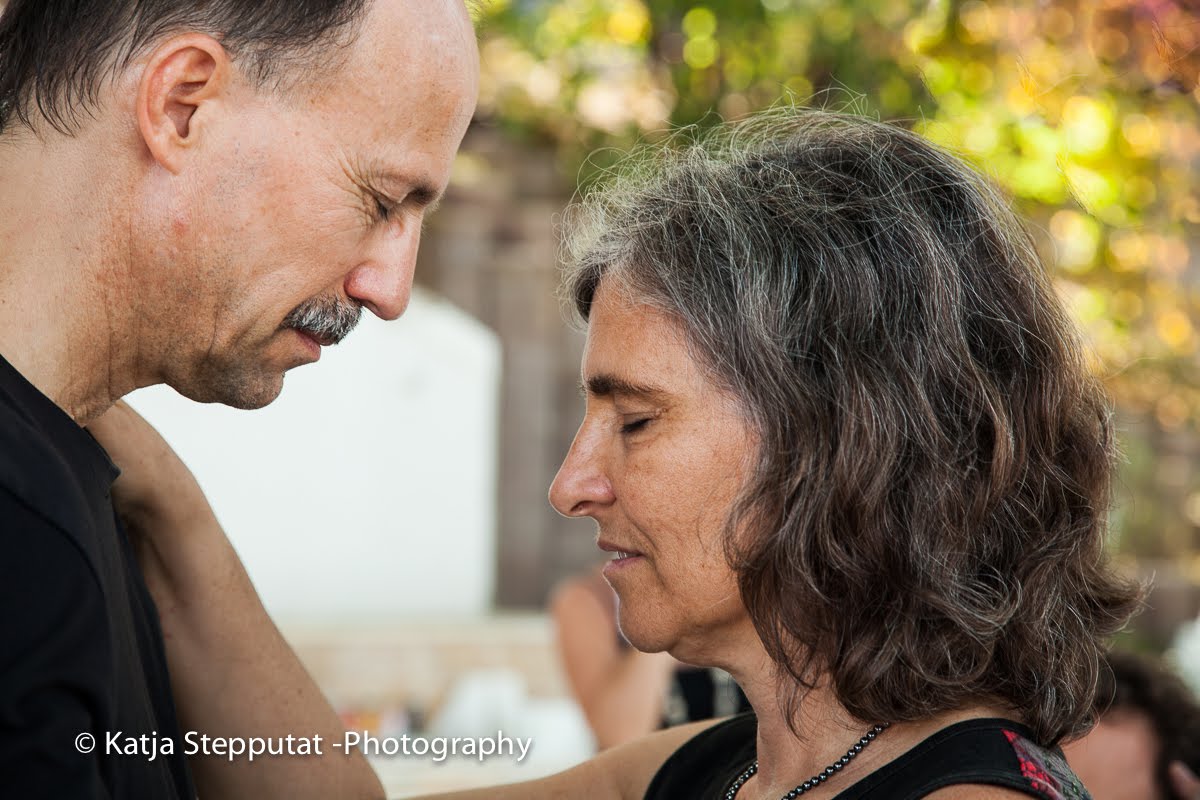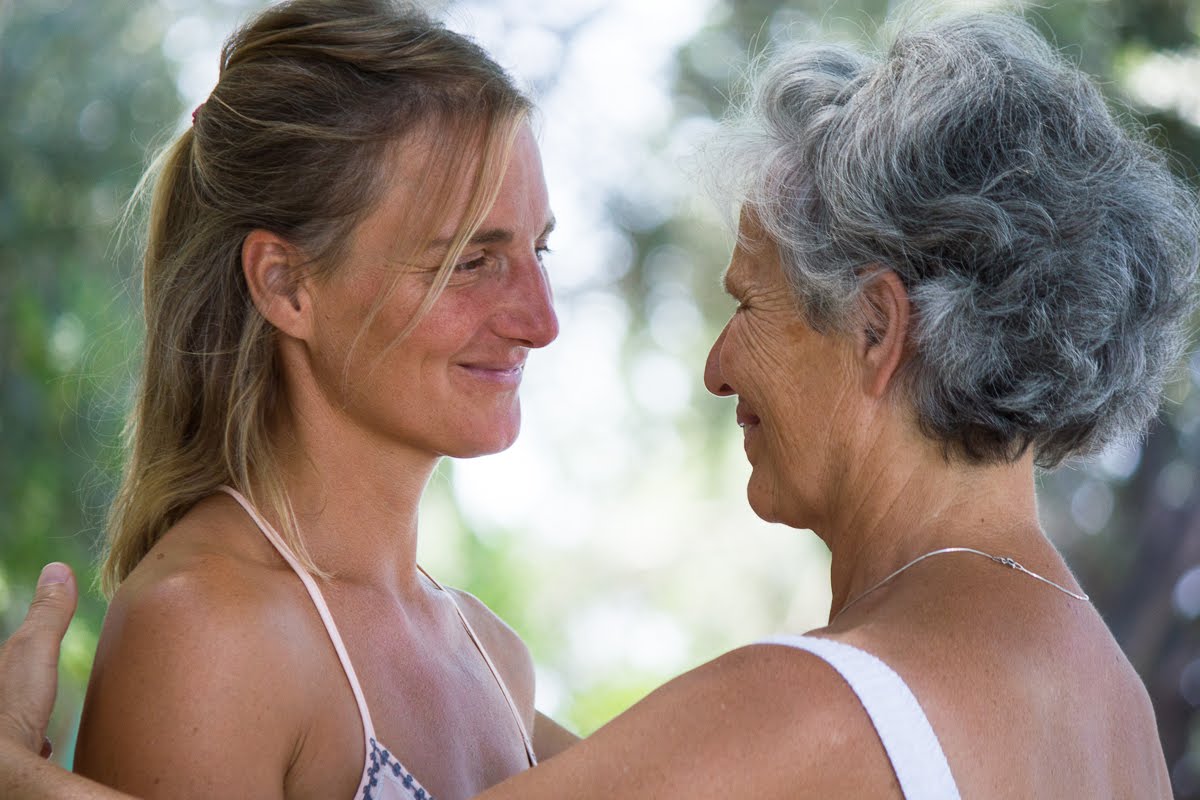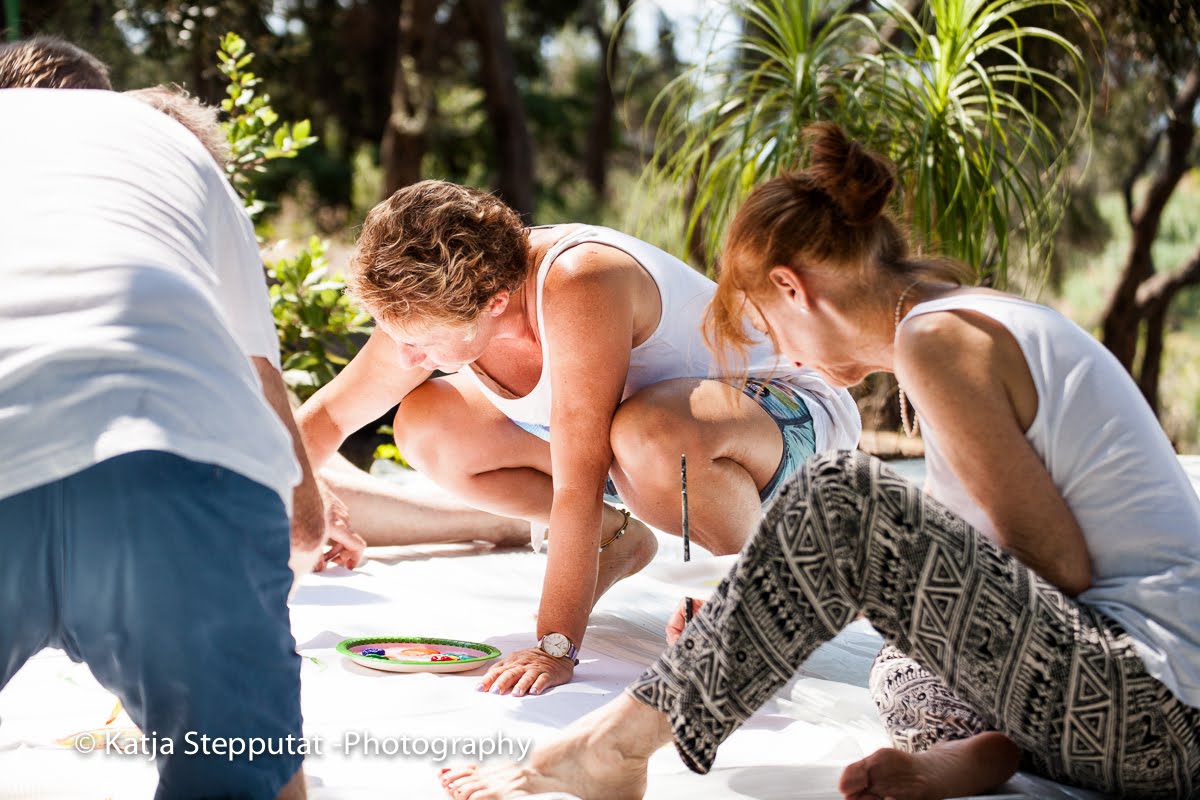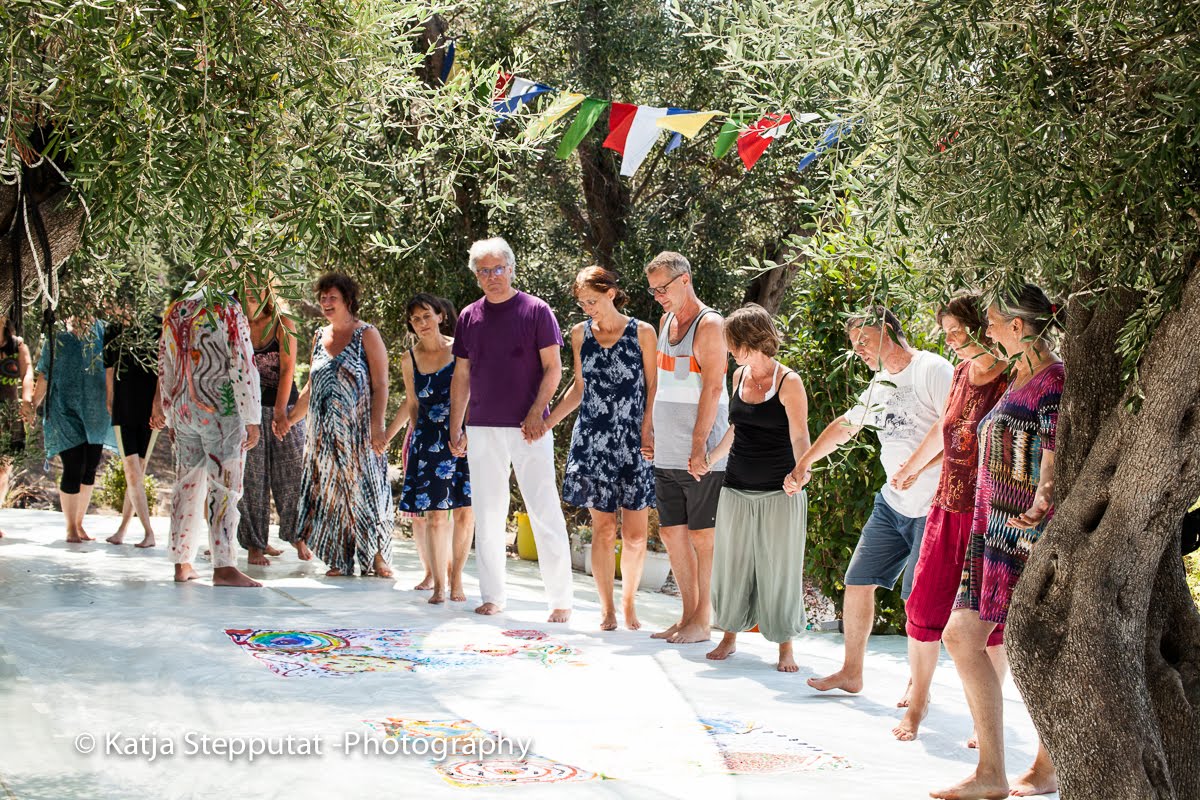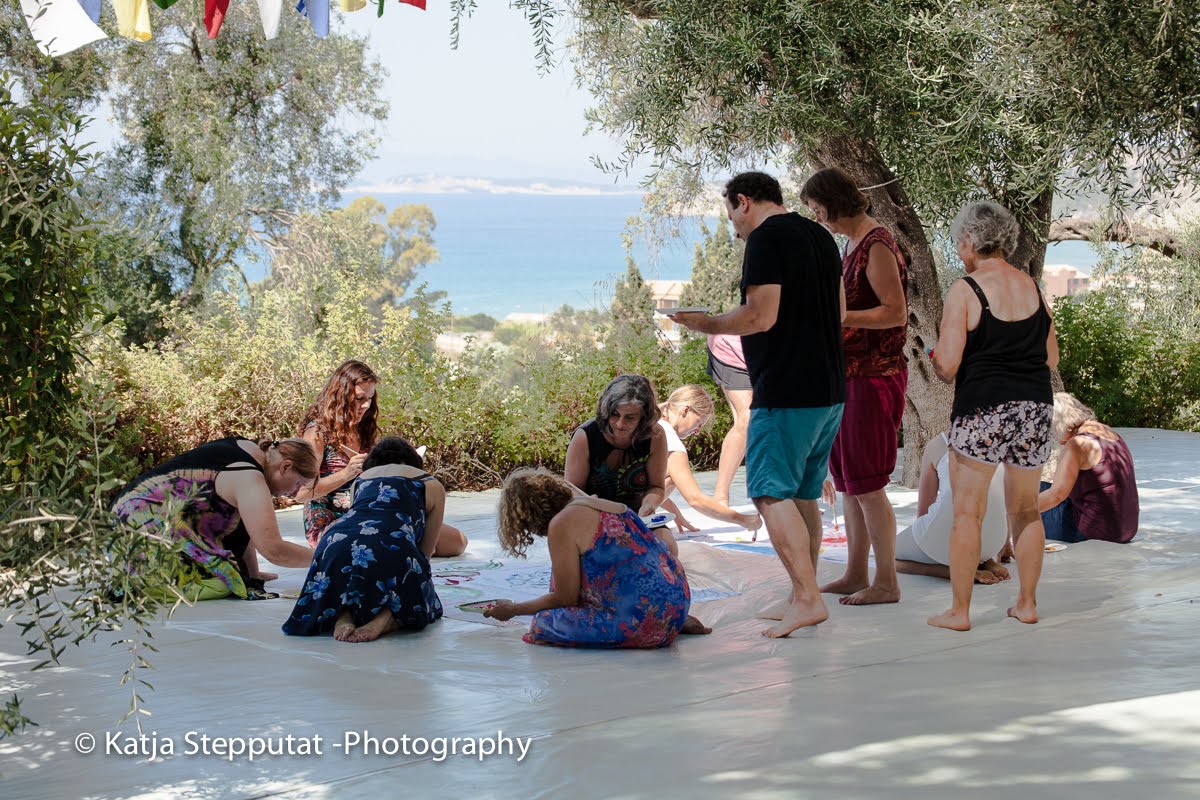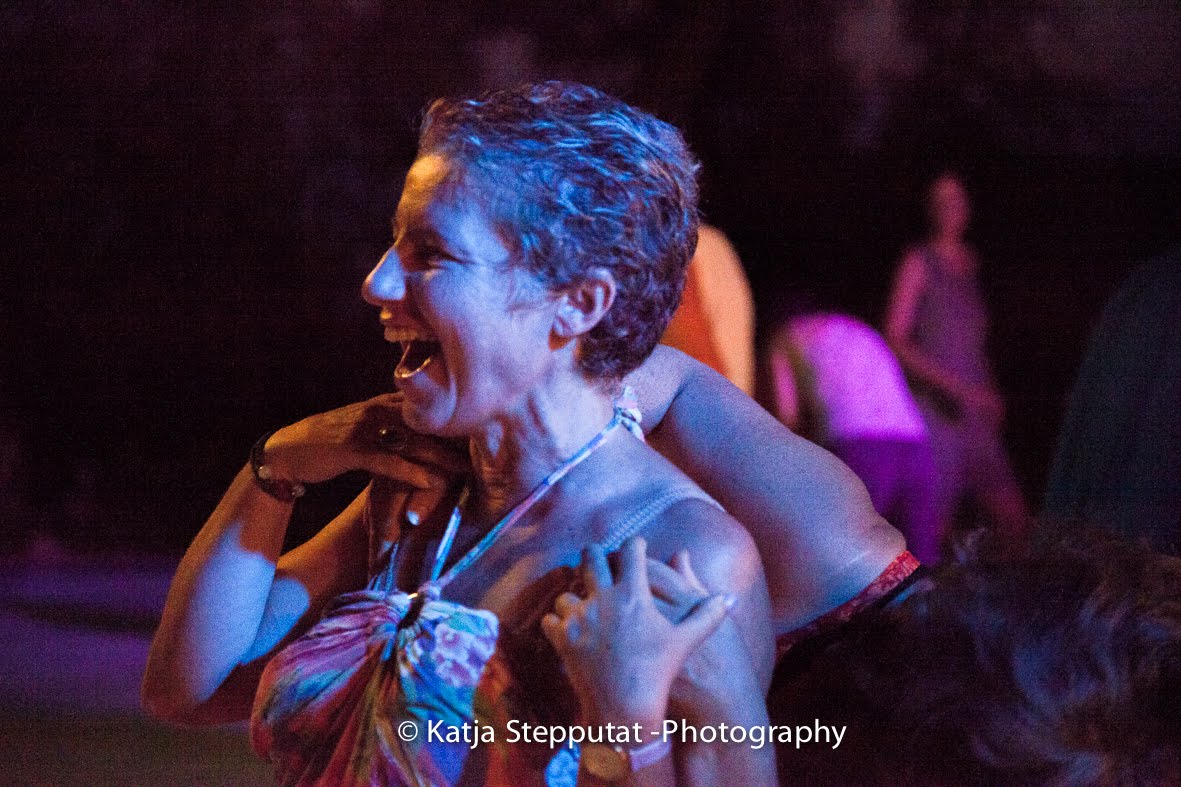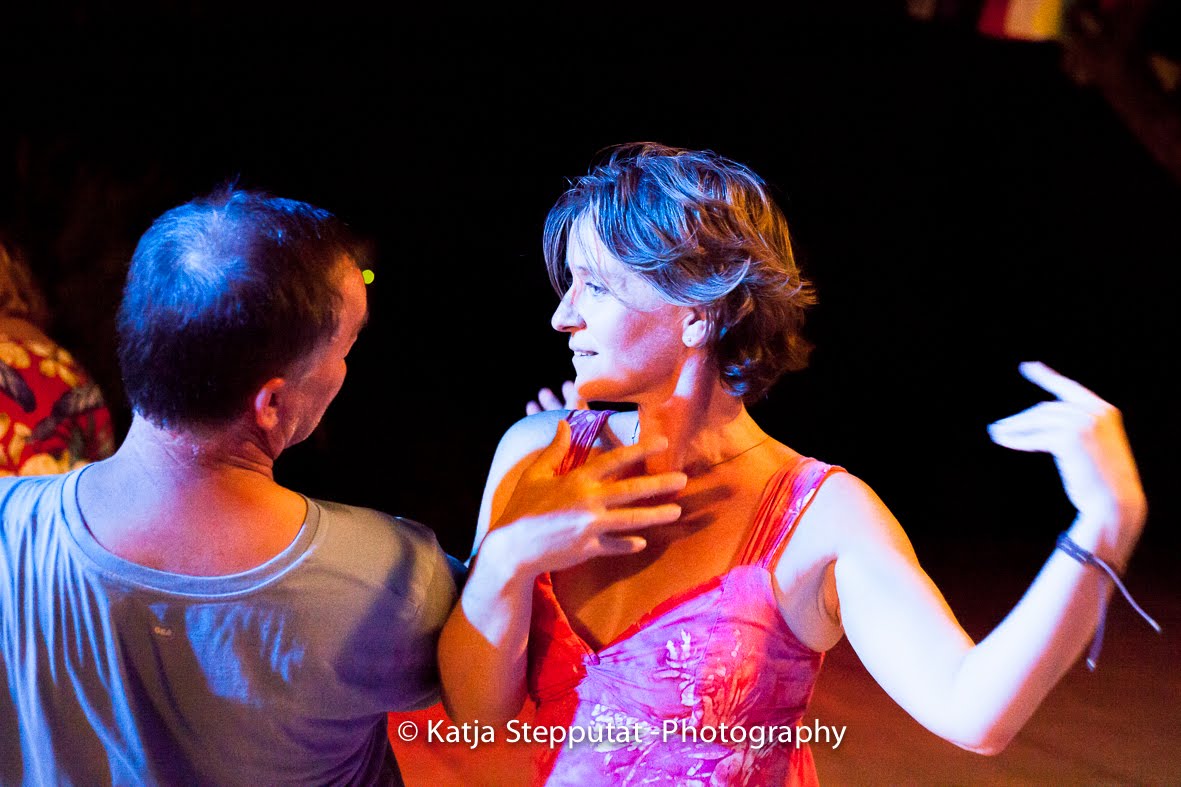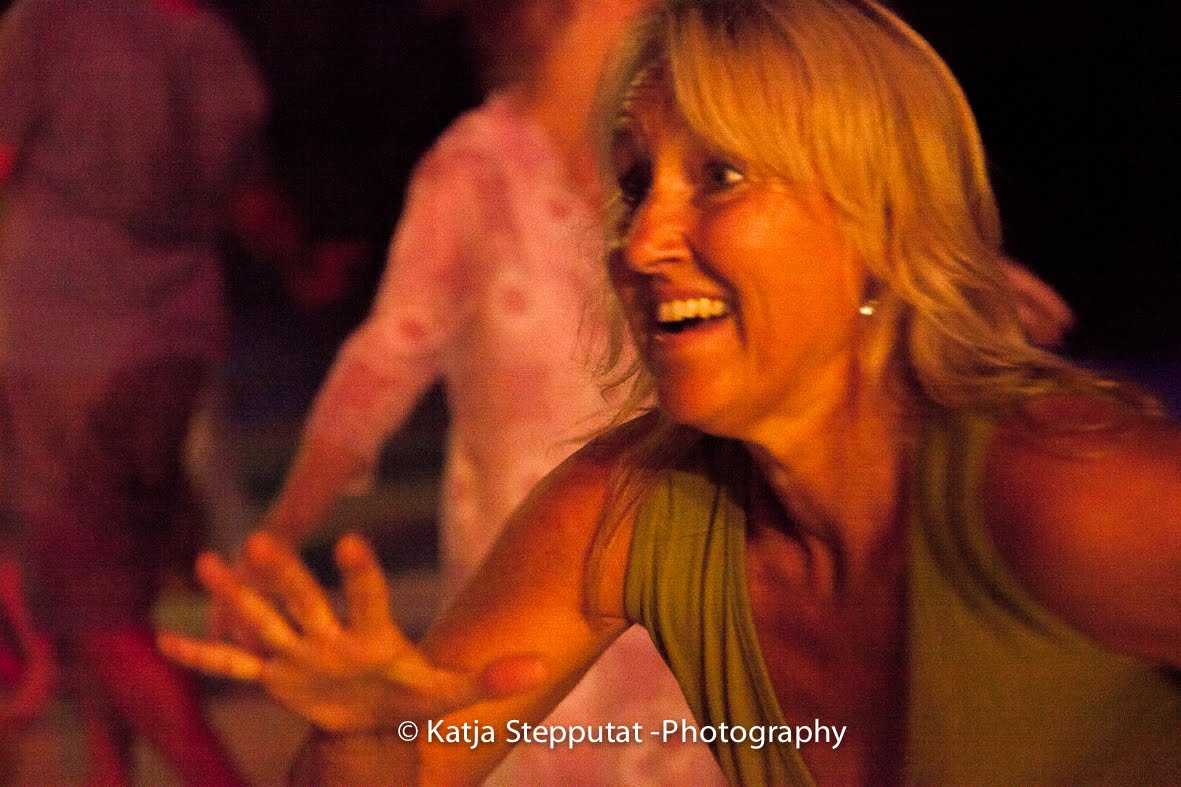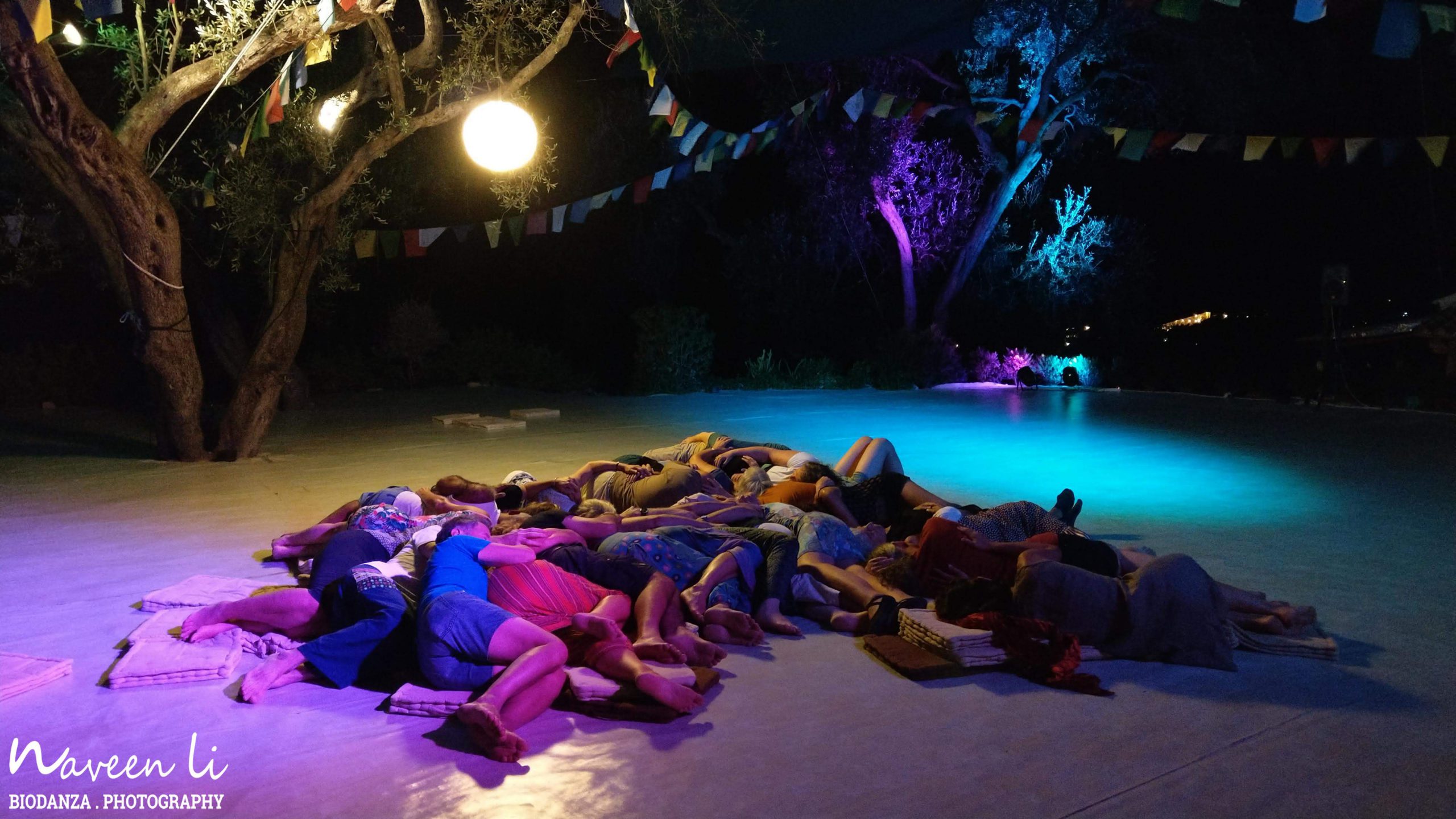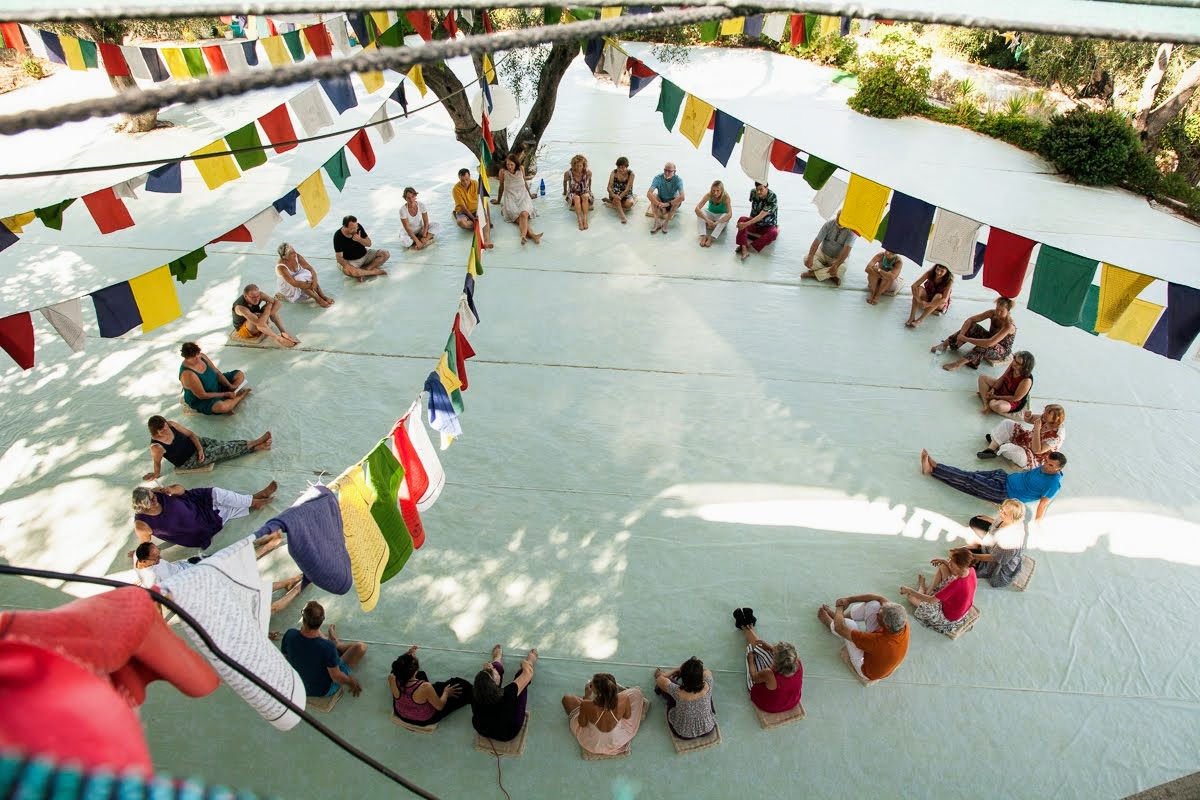 Arillas, Corfu – a panoramic beach before a sea of crystal clear water, small hikes to the nearby villages, heart-warming locals and travelers alike, and hundreds of breath-taking sunsets have always astounded many. This is a place of igniting the consciousness, love, and creativity in us. We can immerse ourselves in the shimmering sea and the exquisite atmosphere of this unique place. So come and join us for a vacation of joy, dance, pleasure, sensuality, abundance, and deep rejuvenation!
Each morning we will be in the open-air magical olive groves with the warm sea breezes blowing through our hair, gently caressing our skin, and at night, we will gather under a canopy of stars, connected to the very heartbeat of Mother Nature, in all her glory. This is a precious time in which we nourish ourselves through loving encounters.
Group starts: 10:30 Sunday, 5th September 2021
Group ends: around 13:00 Thursday, 9th September 2021
(Timings subject to change)
We will do 5-morning sessions and 2 or 3 evening sessions. The time between morning sessions and evening sessions is free. 
Place:  Arillas,  in Corfu Greece (click on them to see more information)
Venue:  Gayatri Mandir (click on it to see more information)
Price: €298 early bird price extended until 15th July 2021, €341 thereafter (plus individual costs of travel, accommodation, and food).
Please arrange your own travel and accommodating. Some information here can help you: Getting to Corfu island and Accommodation
For more information please contact: info@biodanza-naveen.com
Facilitator: Naveen Li